When KrebsOnSecurity broke the news on Oct. 20, 2023 that identity and authentication giant Okta had suffered a breach in its customer support department, Okta said the intrusion allowed hackers to steal sensitive data from fewer than one percent of its 18,000+ customers. But today, Okta revised that impact statement, saying the attackers also stole the name and email address for nearly all of its customer support users.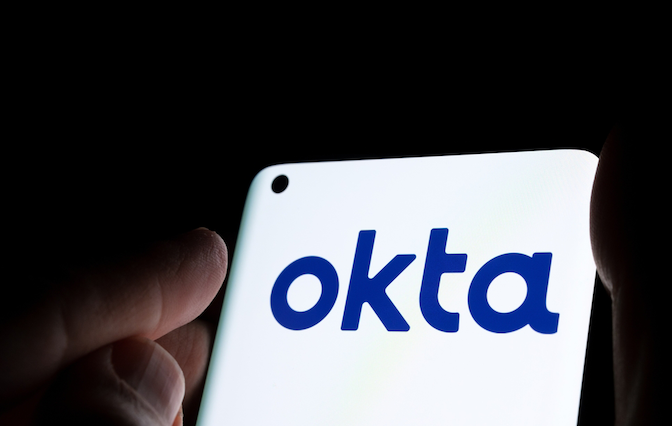 Okta acknowledged last month that for several weeks beginning in late September 2023, intruders had access to its customer support case management system. That access allowed the hackers to steal authentication tokens from some Okta customers, which the attackers could then use to make changes to customer accounts, such as adding or modifying authorized users.
In its initial incident reports about the breach, Okta said the hackers gained unauthorized access to files inside Okta's customer support system associated with 134 Okta customers, or less than 1% of Okta's customer base.
But in an updated statement published early this morning, Okta said it determined the intruders also stole the names and email addresses of all Okta customer support system users.
"All Okta Workforce Identity Cloud (WIC) and Customer Identity Solution (CIS) customers are impacted except customers in our FedRamp High and DoD IL4 environments (these environments use a separate support system NOT accessed by the threat actor)," Okta's advisory states. "The Auth0/CIC support case management system was also not impacted by this incident." Continue reading →