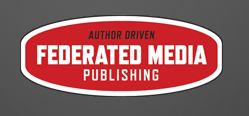 Readers may notice over the next day or so advertisements in one or two prominent spots on this blog. This is the result of a new partnership between Krebs on Security and Federated Media Publishing, a company that connects independent Web site authors with advertisers.
Federated Media currently represents more than 100 of the most respected social media properties on the Web, including The New York Times, BoingBoing, Breitbart, Mashable, and ReadWriteWeb, to name a few.
The reporting and investigations I have been conducting through krebsonsecurity.com take up a substantial amount of my time, and this partnership should help ensure that I can continue to dedicate my attention to this vital and highly relevant beat. Thank you for your continued support and readership.