In case any of you loyal readers missed it, KrebsOnSecurity.com and its author were featured in a 60 Minutes interview last night on the credit and debit card breaches that have hit countless retailers and consumers over the past year.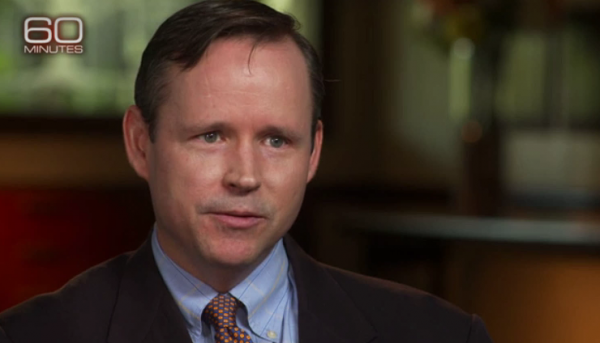 I spent more than a dozen hours with 60 Minutes producers, film crews and the host of this segment — CBS's Bill Whitaker, so I'm glad they were able to use as much footage as they did. Leading up to the filming, the producer of the show asked some very incisive questions — some of which I didn't know the answers to myself — and I was hoping the segment would address some of the less discussed issues that contribute to this epidemic of card breaches. But, alas, I hope to explore some of those questions in future posts.
A link to a video and transcript of the program is here.
Much of the segment was shot in a nearby hotel. The rest of it was filmed right in my living room. The 60 Minutes crew had so much camera, sound and lighting gear set up in that room that they actually had to put a ton of other equipment in our kitchen (see the admittedly blurry picture below).