The unprecedented volume of unemployment insurance fraud witnessed in 2020 hasn't abated, although news coverage of the issue has largely been pushed off the front pages by other events. But the ID theft problem is coming to the fore once again: Countless Americans will soon be receiving notices from state regulators saying they owe thousands of dollars in taxes on benefits they never received last year.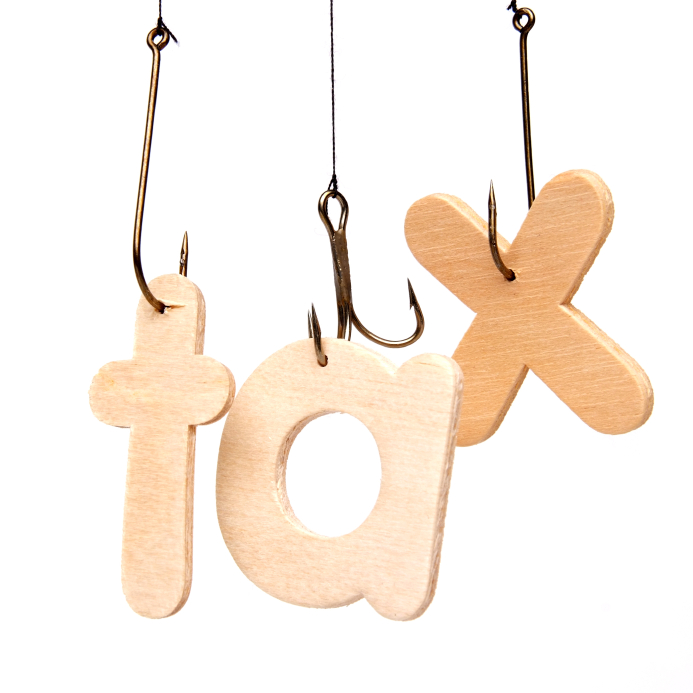 One state's experience offers a window into the potential scope of the problem. Hackers, identity thieves and overseas criminal rings stole over $11 billion in unemployment benefits from California last year, or roughly 10 percent of all such claims the state paid out in 2020, the state's labor secretary told reporters this week. Another 17 percent of claims — nearly $20 billion more – are suspected fraud.
California's experience is tracked at a somewhat smaller scale in dozens of other states, where chronically underfunded and technologically outdated unemployment insurance systems were caught flat-footed by an avalanche of fraudulent claims. The scammers typically use stolen identity data to claim benefits, and then have the funds credited to an online account that they control.
States are required to send out 1099-G forms reporting taxable income by Jan. 31, and under federal law unemployment benefits are considered taxable income. Unfortunately, many states have not reconciled their forms with confirmed incidences of fraudulent unemployment insurance claims, meaning many people are being told they owe a great deal more in taxes than they actually do.
In a notice posted Jan. 28, the U.S. Internal Revenue Service urged taxpayers who receive forms 1099-G for unemployment benefits they didn't actually get because of ID theft to contact their appropriate state agency and request a corrected form.
But the IRS's advice ignores two rather inconvenient realities. The first is that the same 1099-G forms which states are sending to their citizens also are reported to the IRS — typically at the same time the notices are mailed to residents. The other is that many state agencies are completely overwhelmed right now.
Karl Fava, a certified public accountant in Michigan, told KrebsOnSecurity two of his clients have received 1099-G forms from Michigan regarding thousands of dollars in unemployment payments that they had neither requested nor received.
Fava said Michigan recently stood up a website where victims of unemployment insurance fraud who've received incorrect 1099-Gs can report it, but said he's not confident the state will issue corrected notices before the April 15 tax filing deadline.
"In both cases, the recipients contacted the state but couldn't get any help," Fava said. "We're not getting a lot of traction in resolving this issue. But the fact that they've now created a web page where people can input information about receiving these tells you they have to know how prevalent this is."
Fava said for now he's advising his clients who are dealing with this problem to acknowledge the amount of fraudulent income on their federal tax returns, but also to subtract an equal amount on the return and note that the income reported by the state was due to fraud.
"That way, things can be consistent with what the IRS already knows," Fava said. "Not to acknowledge an issue like this on a federal return is just asking for a notice from the IRS."
The Taxpayer Advocate Service, an independent office of the U.S. Internal Revenue Service (IRS) that champions taxpayer advocacy issues, said it recently became aware that some taxpayers are receiving 1099-Gs that include reported income due to unemployment insurance identity theft. The office said it is hearing about a lot of such issues in Ohio particularly, but that the problem is happening nationally. Continue reading →