I've had several requests for a fresh blog post to excerpt something that got crammed into the corner of a lengthy story published here Sunday: A list of immutable truths about data breaches, cybersecurity and the consequences of inaction.
Here's the excerpt requested from yesterday's story: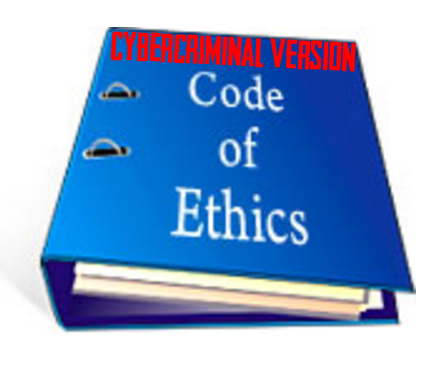 "There are some fairly simple, immutable truths that each of us should keep in mind, truths that apply equally to political parties, organizations and corporations alike:
-If you connect it to the Internet, someone will try to hack it.
-If what you put on the Internet has value, someone will invest time and effort to steal it.
-Even if what is stolen does not have immediate value to the thief, he can easily find buyers for it.
-The price he secures for it will almost certainly be a tiny slice of its true worth to the victim.
-Organizations and individuals unwilling to spend a small fraction of what those assets are worth to secure them against cybercrooks can expect to eventually be relieved of said assets."
They may not be complete, but as a set of truisms these tenets probably will age pretty well. After all, taken as a whole they are practically a model Cybercriminal Code of Ethics, or a cybercrook's social contract. Continue reading →