Clothing store chain Eddie Bauer said today it has detected and removed malicious software from point-of-sale systems at all of its 350+ stores in North America, and that credit and debit cards used at those stores during the first six months of 2016 may have been compromised in the breach. The acknowledgement comes nearly six weeks after KrebsOnSecurity first notified the clothier about a possible intrusion at stores nationwide.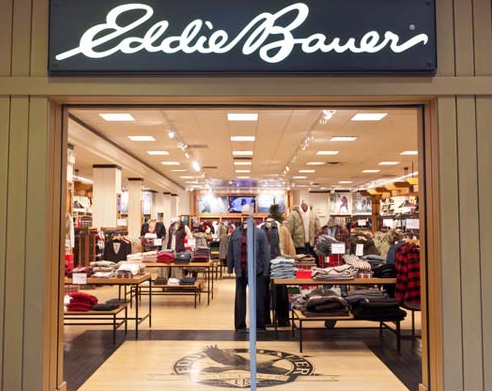 On July 5, 2016, KrebsOnSecurity reached out to Bellevue, Wash., based Eddie Bauer after hearing from several sources who work in fighting fraud at U.S. financial institutions. All of those sources said they'd identified a pattern of fraud on customer cards that had just one thing in common: They were all recently used at some of Eddie Bauer's 350+ locations in the U.S. The sources said the fraud appeared to stretch back to at least January 2016.
A spokesperson for Eddie Bauer at the time said the company was grateful for the outreach but that it hadn't heard any fraud complaints from banks or from the credit card associations.
Earlier today, however, an outside public relations firm circled back on behalf of Eddie Bauer. That person told me Eddie Bauer — working with the FBI and an outside computer forensics firm — had detected and removed card-stealing malware from cash registers at all of its locations in the United States and Canada.
The retailer says it believes the malware was capable of capturing credit and debit card numbers from customer transactions made at all 350 Eddie Bauer stores in the United States and Canada between January 2, 2016 to July 17, 2016. The company emphasized that this breach did not impact purchases made at the company's online store eddiebauer.com. Continue reading →