Oracle today released a critical patch update for its Java software that fixes at least 40 security vulnerabilities in this widely deployed program and browser plugin. Updates are available for Java 7 on both Mac and Windows.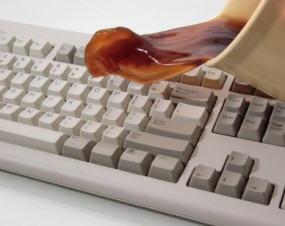 The latest patch brings Java 7 to Update 25 (looks like Oracle has finally followed through on its promise to stop shipping updates for Java 6). In its accompanying advisory, Oracle notes that 37 of the 40 vulnerabilities fixed in this update may be remotely exploitable without authentication — that is, they can be exploited over a network without the need for a username and password.
If you really need and use Java for specific Web sites or applications, take a few minutes to update this software. Updates are available from Java.com or via the Java Control Panel. Keep in mind that updating via the control panel will auto-select the installation of the Ask Toolbar, so de-select that if you don't want the added crapware.