The U.S. House of Representatives on Monday approved a bill that would update the nation's email surveillance laws so that federal investigators are required to obtain a court-ordered warrant for access to older stored emails. Under the current law, U.S. authorities can legally obtain stored emails older than 180 days using only a subpoena issued by a prosecutor or FBI agent without the approval of a judge.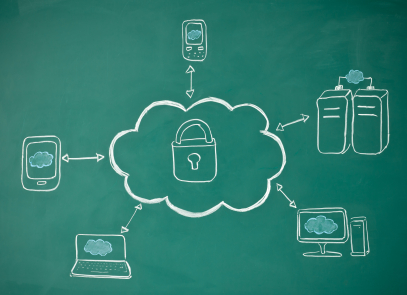 The House passed by a voice vote The Email Privacy Act (HR 387). The bill amends the Electronic Communications Privacy Act (ECPA), a 1986 statute that was originally designed to protect Americans from Big Brother and from government overreach. Unfortunately, the law is now so outdated that it actually provides legal cover for the very sort of overreach it was designed to prevent.
Online messaging was something of a novelty when lawmakers were crafting ECPA, which gave email moving over the network essentially the same protection as a phone call or postal letter. In short, it required the government to obtain a court-approved warrant to gain access to that information.
But the U.S. Justice Department wanted different treatment for stored electronic communications. Congress struck a compromise, decreeing that after 180 days email would no longer be protected by the warrant standard and instead would be available to the government with an administrative subpoena and without requiring the approval of a judge. Continue reading →