Hospitality giant Marriott today disclosed a massive data breach exposing the personal and financial information on as many as a half billion customers who made reservations at any of its Starwood properties over the past four years.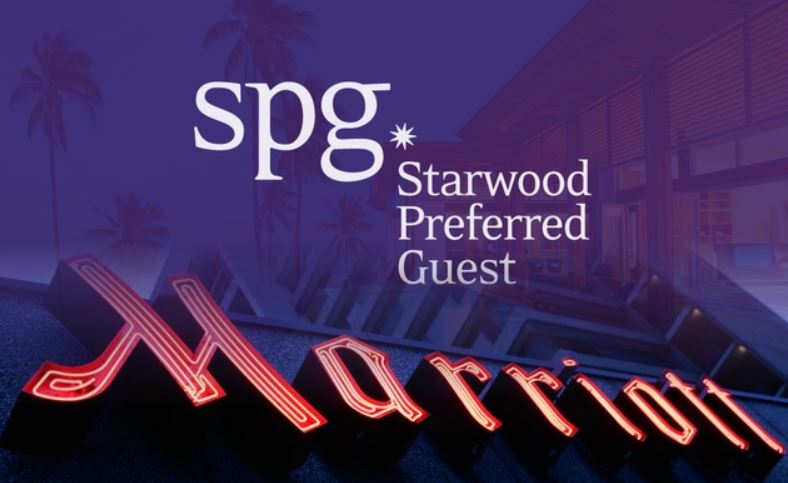 Marriott said the breach involved unauthorized access to a database containing guest information tied to reservations made at Starwood properties on or before Sept. 10, 2018, and that its ongoing investigation suggests the perpetrators had been inside the company's networks since 2014.
Marriott said the intruders encrypted information from the hacked database (likely to avoid detection by any data-loss prevention tools when removing the stolen information from the company's network), and that its efforts to decrypt that data set was not yet complete. But so far the hotel network believes that the encrypted data cache includes information on up to approximately 500 million guests who made a reservation at a Starwood property.
"For approximately 327 million of these guests, the information includes some combination of name, mailing address, phone number, email address, passport number, Starwood Preferred Guest account information, date of birth, gender, arrival and departure information, reservation date and communication preferences," Marriott said in a statement released early Friday morning.
Marriott added that customer payment card data was protected by encryption technology, but that the company couldn't rule out the possibility the attackers had also made off with the encryption keys needed to decrypt the data.
The hotel chain did not say precisely when in 2014 the breach was thought to have begun, but it's worth noting that Starwood disclosed its own breach involving more than 50 properties in November 2015, just days after being acquired by Marriott. According to Starwood's disclosure at the time, that earlier breach stretched back at least one year — to November 2014. Continue reading →