Most of us have been trained to be wary of clicking on links and attachments that arrive in emails unexpected, but it's easy to forget scam artists are constantly dreaming up innovations that put a new shine on old-fashioned telephone-based phishing scams. Think you're too smart to fall for one? Think again: Even technology experts are getting taken in by some of the more recent schemes (or very nearly).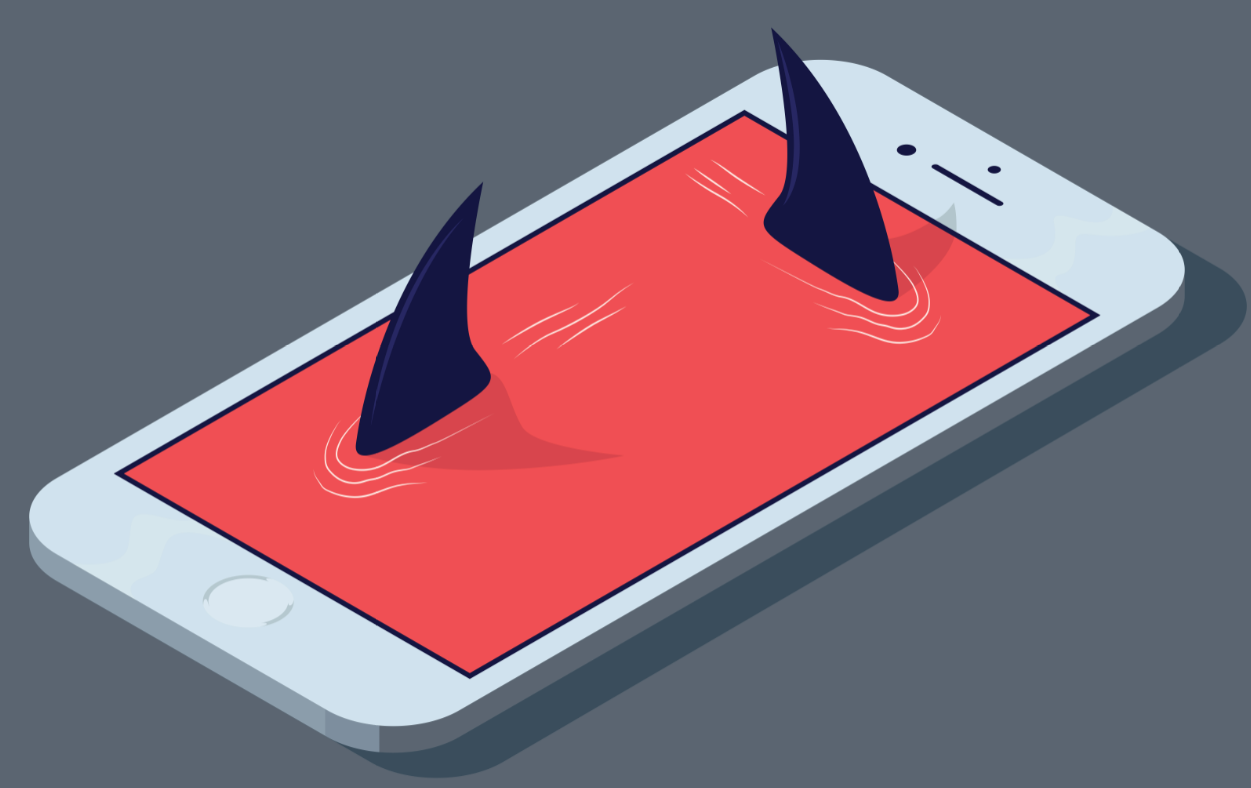 Matt Haughey is the creator of the community Weblog MetaFilter and a writer at Slack. Haughey banks at a small Portland credit union, and last week he got a call on his mobile phone from an 800-number that matched the number his credit union uses.
Actually, he got three calls from the same number in rapid succession. He ignored the first two, letting them both go to voicemail. But he picked up on the third call, thinking it must be something urgent and important. After all, his credit union had rarely ever called him.
Haughey said he was greeted by a female voice who explained that the credit union had blocked two phony-looking charges in Ohio made to his debit/ATM card. She proceeded to then read him the last four digits of the card that was currently in his wallet. It checked out.
Haughey told the lady that he would need a replacement card immediately because he was about to travel out of state to California. Without missing a beat, the caller said he could keep his card and that the credit union would simply block any future charges that weren't made in either Oregon or California.
This struck Haughey as a bit off. Why would the bank say they were freezing his card but then say they could keep it open for his upcoming trip? It was the first time the voice inside his head spoke up and said, "Something isn't right, Matt." But, he figured, the customer service person at the credit union was trying to be helpful: She was doing him a favor, he reasoned.
The caller then read his entire home address to double check it was the correct destination to send a new card at the conclusion of his trip. Then the caller said she needed to verify his mother's maiden name. The voice in his head spoke out in protest again, but then banks had asked for this in the past. He provided it.
Next she asked him to verify the three digit security code printed on the back of his card. Once more, the voice of caution in his brain was silenced: He'd given this code out previously in the few times he'd used his card to pay for something over the phone.
Then she asked him for his current card PIN, just so she could apply that same PIN to the new card being mailed out, she assured him. Ding, ding, ding went the alarm bells in his head. Haughey hesitated, then asked the lady to repeat the question. When she did, he gave her the PIN, and she assured him she'd make sure his existing PIN also served as the PIN for his new card.
Haughey said after hanging up he felt fairly certain the entire transaction was legitimate, although the part about her requesting the PIN kept nagging at him.
"I balked at challenging her because everything lined up," he said in an interview with KrebsOnSecurity. "But when I hung up the phone and told a friend about it, he was like, 'Oh man, you just got scammed, there's no way that's real.'"
Now more concerned, Haughey visited his credit union to make sure his travel arrangements were set. When he began telling the bank employee what had transpired, he could tell by the look on her face that his friend was right.
A review of his account showed that there were indeed two fraudulent charges on his account from earlier that day totaling $3,400, but neither charge was from Ohio. Rather, someone used a counterfeit copy of his debit card to spend more than $2,900 at a Kroger near Atlanta, and to withdraw almost $500 from an ATM in the same area. After the unauthorized charges, he had just $300 remaining in his account.
"People I've talked to about this say there's no way they'd fall for that, but when someone from a trustworthy number calls, says they're from your small town bank, and sounds incredibly professional, you'd fall for it, too," Haughey said.
Fraudsters can use a variety of open-source and free tools to fake or "spoof" the number displayed as the caller ID, lending legitimacy to phone phishing schemes. Often, just sprinkling in a little foreknowledge of the target's personal details — SSNs, dates of birth, addresses and other information that can be purchased for a nominal fee from any one of several underground sites that sell such data — adds enough detail to the call to make it seem legitimate. Continue reading →