Microsoft today warned Windows users about a previously unknown security vulnerability that could allow attackers to install malware simply by getting users to view a malicious image in a Web browser or document.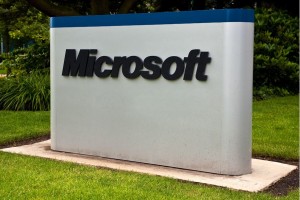 Microsoft said in a security advisory that the problem stems from a bug in the Windows Graphics Rendering Engine on Vista, Server 2003, and Windows XP. The software giant said that it is working on a patch for the flaw, but that it isn't aware of any active attacks exploiting the security hole…yet.
According to the CVE listing cited in the advisory, the vulnerability was discovered by a pair of security researchers who presented their findings at a security conference in Korea late last year.