The Obama administration will hold a public meeting at the White House on Wednesday to discuss industry and government efforts to combat botnet activity. Among those is a pilot program to share information about botnet victims between banks and Internet service providers, according to sources familiar with the event.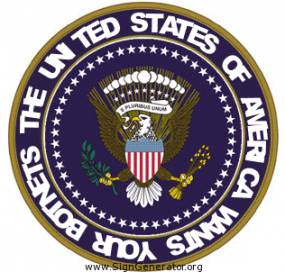 The gathering will draw officials from The White House, US Department of Commerce and Department of Homeland Security, as well as private-sector executives from an entity formed in February called the Industry Botnet Group. The IBG counts among its members trade associations, companies and privacy organizations that are working to create a voluntary model that ISPs can use to notify customers with infected computers.
Although a number of ISPs already notify customers of bot infections, there is no uniform method for reporting these events. Attendees at Wednesday's meeting are expected to announce — among other things — an information sharing pilot between ISPs and financial institutions that are part of the Financial Services Information Sharing and Analysis Center, an industry consortium dedicated to disseminating data on cyber threats facing banks.
The pilot to be announced this week will draw on a nascent extension of IODEF, an Internet standard developed by the Anti-Phishing Working Group to share data about phishing attacks in a common format that can be processed automatically and across multiple languages. Continue reading →