An unusual number of physicians in several U.S. states are just finding out that they've been victimized by tax return fraud this year, KrebsOnSecurity has learned. An apparent spike in tax fraud cases against medical professionals is fueling speculation that the crimes may have been prompted by a data breach at some type of national organization that certifies or provides credentials for physicians.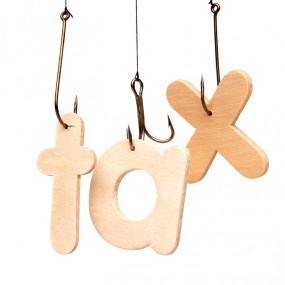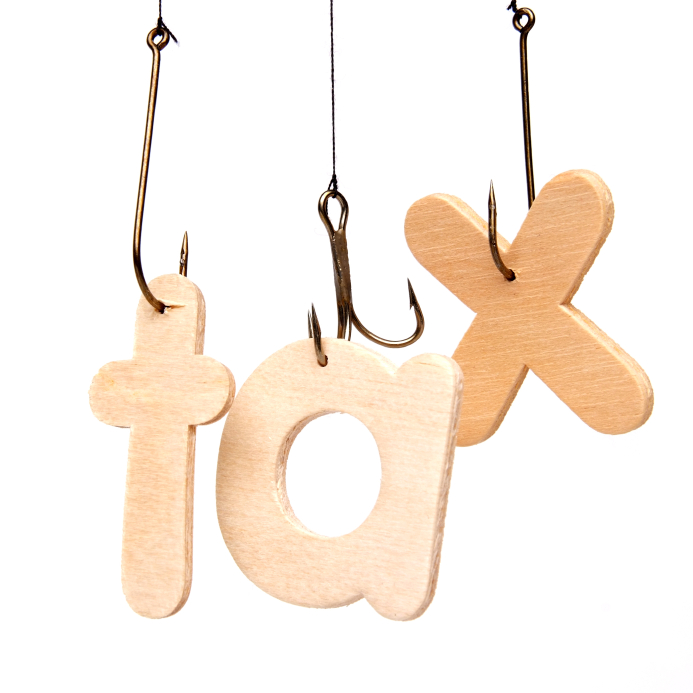 Scott Colby, executive vice president of the New Hampshire Medical Society, said he started hearing from physicians in his state about a week ago, when doctors who were just filing their tax returns began receiving notices from the Internal Revenue Service that someone had already filed their taxes and claimed a large refund.
So far, Colby has heard from 111 doctors, physician assistants and nurse practitioners in New Hampshire who have been victims of tax fraud this year.
"I've been here four years and this is the first time this issue has come across my desk," Colby said.
In this increasingly common crime, thieves steal or purchase Social Security numbers and other data on consumers, and then electronically file fraudulent tax returns claiming a large refund. The thieves instruct the IRS to send the refund to a bank account that is tied to a prepaid debit card, which the fraudster can then use to withdraw cash at an ATM (for more on how this works, see last week's story, Crimeware Helps File Fraudulent Tax Returns).
Unlike the scam I wrote about last week — which involved the theft of credentials to third-party payroll and HR providers that are then used to pull W2 records and file bogus tax returns on all company employees — the tax fraud being perpetrated against the physicians Colby is tracking is more selective.
"We've done a broadcast to all of the hospital systems in the state, and I have yet to receive one [victim] name from a non-clinician," Colby said. "And you would think if it was an HR or payroll issue that at least a couple of administrative, non-clinical folks would have been in the mix, but that is not the case."
AN EPIDEMIC OF TAX FRAUD?
Colby said he's heard similar reports from other states, including Arizona, Connecticut, Indiana, Maine, Michigan, North Carolina and Vermont.
Elaine Ellis Stone, director of communications at the North Carolina Medical Society, said her organization has been contacted by more than 100 individual doctors and medical practice managers complaining about tax fraud committed in the names of their doctors and other medical staff. Continue reading →