On Wednesday, KrebsOnSecurity was hit with a fairly large attack which leveraged a feature in more than 42,000 blogs running the popular WordPress content management system (this blog runs on WordPress). This post is an effort to spread the word to other WordPress users to ensure their blogs aren't used in attacks going forward.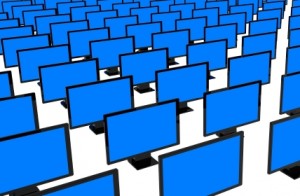 At issue is the "pingback" function, a feature built into WordPress and plenty of other CMS tools that is designed to notify (or ping) a site that you linked to their content. Unfortunately, like most things useful on the Web, the parasites and lowlifes of the world are turning pingbacks into a feature to be disabled, lest it be used to attack others.
And that is exactly what's going on. Earlier this week, Web site security firm Sucuri Security warned that it has seen attackers abusing the pingback function built into more than 160,000 WordPress blogs to launch crippling attacks against other sites.