Service Systems Associates, a company that serves gift shops and eateries at zoos and cultural centers across the United States, has acknowledged a breach of its credit and debit card processing systems.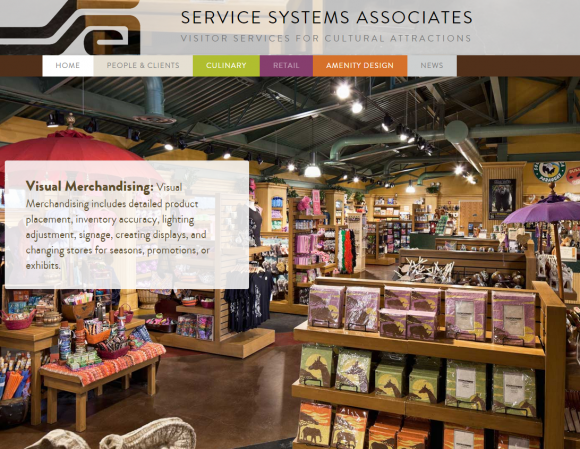 Several banking industry sources told KrebsOnSecurity they have detected a pattern of fraud on cards that were all used at zoo gift shops operated by Denver-basd SSA. On Wednesday morning, CBS Detroit moved a story citing zoo officials there saying the SSA was investigating a breach involving point-of-sale malware.
Contacted about the findings, SSA confirmed that it was the victim of a data security breach.
"The violation occurred in the point of sale systems located in the gift shops of several of our clients," the company said in a written statement. "This means that if a guest used a credit or debit card in the gift shop at one of our partner facilities between March 23 and June 25, 2015, the information on that card may have been compromised."
SSA said it has been working with law enforcement officials and a third-party forensic investigator, Sikich, to investigate the breach.
"Though the investigation into this attack continues, the malware that caused the breach was identified and removed," the statement continued. "All visitors should feel confident using credit or debit cards anywhere in these facilities." Continue reading →