Fresenius, Europe's largest private hospital operator and a major provider of dialysis products and services that are in such high demand thanks to the COVID-19 pandemic, has been hit in a ransomware cyber attack on its technology systems. The company said the incident has limited some of its operations, but that patient care continues.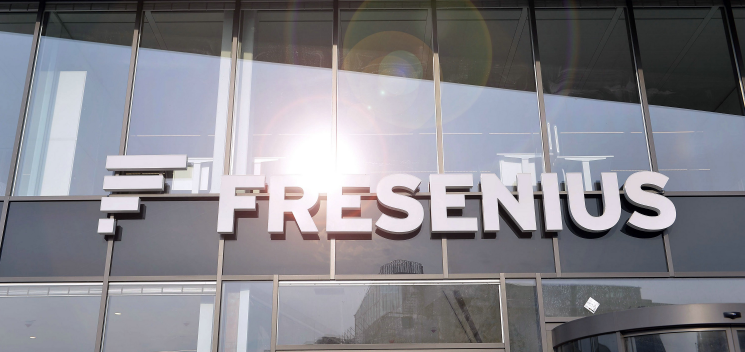 Based in Germany, the Fresenius Group includes four independent businesses: Fresenius Medical Care, a leading provider of care to those suffering from kidney failure; Fresenius Helios, Europe's largest private hospital operator (according to the company's Web site); Fresenius Kabi, which supplies pharmaceutical drugs and medical devices; and Fresenius Vamed, which manages healthcare facilities.
Overall, Fresenius employs nearly 300,000 people across more than 100 countries, and is ranked 258th on the Forbes Global 2000. The company provides products and services for dialysis, hospitals, and inpatient and outpatient care, with nearly 40 percent of the market share for dialysis in the United States. This is worrisome because COVID-19 causes many patients to experience kidney failure, which has led to a shortage of dialysis machines and supplies.
On Tuesday, a KrebsOnSecurity reader who asked to remain anonymous said a relative working for Fresenius Kabi's U.S. operations reported that computers in his company's building had been roped off, and that a cyber attack had affected every part of the company's operations around the globe.
The reader said the apparent culprit was the Snake ransomware, a relatively new strain first detailed earlier this year that is being used to shake down large businesses, holding their IT systems and data hostage in exchange for payment in a digital currency such as bitcoin.
Fresenius spokesperson Matt Kuhn confirmed the company was struggling with a computer virus outbreak.
"I can confirm that Fresenius' IT security detected a computer virus on company computers," Kuhn said in a written statement shared with KrebsOnSecurity. "As a precautionary measure in accordance with our security protocol drawn up for such cases, steps have been taken to prevent further spread. We have also informed the relevant investigating authorities and while some functions within the company are currently limited, patient care continues. Our IT experts are continuing to work on solving the problem as quickly as possible and ensuring that operations run as smoothly as possible." Continue reading →