The U.S. Federal Trade Commission this past week announced it reached settlements with software giant Oracle and identity protection firm LifeLock over separate charges of allegedly deceiving users and customers about security. LifeLock agreed to pay $100 million for violating a 2010 promise to cease deceptive advertising practices. Oracle's legal troubles with the FTC stem from its failure to fully remove older, less secure versions of Java when consumers installed the latest Java software.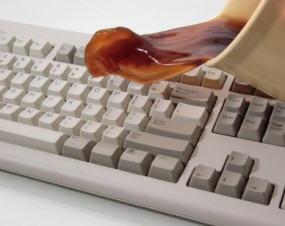 The FTC sued Oracle over years of failing to remove older, more vulnerable versions of Java SE when consumers updated their systems to the newest Java software.  Java is installed on more than 850 million computers, but only recently (in Aug. 2014) did the company change its updater software to reliably remove older versions of Java during the installation process.
According to the FTC's complaint, since acquiring Java in 2010, Oracle was aware of significant security issues affecting older versions of Java SE. The FTC charges that Oracle was aware of the insufficiency of its update process.
"Internal documents stated that the 'Java update mechanism is not aggressive enough or simply not working,' and that a large number of hacking incidents were targeting prior versions of Java SE's software still installed on consumers' computers," the FTC said "The security issues allowed hackers' to craft malware that could allow access to consumers' usernames and passwords for financial accounts, and allow hackers to acquire other sensitive personal information through phishing attacks." Continue reading →