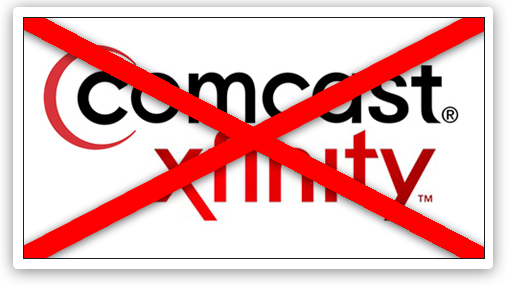 Comcast says it is revamping the software that new customers need to install to start service with the ISP. The software is unfriendly to Mac users running Firefox: It changes the browser's homepage to comcast.net, and blocks users from changing it to anything else.
I heard this from a friend who'd just signed up for Comcast's Xfinity high-speed Internet service and soon discovered some behavior on his Mac that is akin to Windows malware  — something had hijacked his Internet settings. The technician who arrived to turn on the service said that a software package from Comcast was necessary to complete the installation. My friend later discovered that his homepage had been changed to comcast.net, and that Comcast software had modified his Firefox profile so that there was no way to change the homepage setting.
I contacted Comcast; they initially blamed the problem on a bug in Firefox. Mozilla denies this, and says it's Comcast's doing.
"This is NOT a Firefox bug or issue," a Mozilla spokesperson wrote in an email. "It is a Comcast method that applies preference changes to Firefox."
Comcast spokesman Charlie Douglas acknowledged that the Xfinity software hijacks Firefox's settings. He said the problem is limited to Mac users, and that permanency of the change was unintentional. He added that the company is in the process of correcting the installation software.
"Customers absolutely should be able to change their preferred homepage anytime," Douglas said. "We're obviously apologizing for any inconvenience we've caused Mac users."
Fortunately, there is a stopgap fix for this problem. Blogger Ryan Parman has published step-by-step instructions and screenshots showing how to remove the homepage hijack.