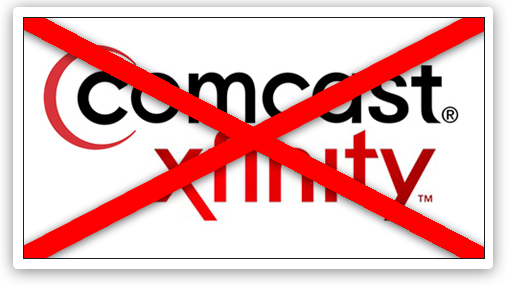 Comcast says it is revamping the software that new customers need to install to start service with the ISP. The software is unfriendly to Mac users running Firefox: It changes the browser's homepage to comcast.net, and blocks users from changing it to anything else.
I heard this from a friend who'd just signed up for Comcast's Xfinity high-speed Internet service and soon discovered some behavior on his Mac that is akin to Windows malware  — something had hijacked his Internet settings. The technician who arrived to turn on the service said that a software package from Comcast was necessary to complete the installation. My friend later discovered that his homepage had been changed to comcast.net, and that Comcast software had modified his Firefox profile so that there was no way to change the homepage setting.
I contacted Comcast; they initially blamed the problem on a bug in Firefox. Mozilla denies this, and says it's Comcast's doing.