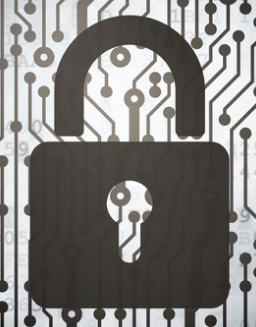 On Monday, I had the distinct pleasure of being a guest on Terry Gross's Fresh Air radio show on National Public Radio. I'm a huge fan of Gross's show and was quite flattered and honored to have been invited.
The roughly 39-minute interview covered a range of topics, including my reporting on the Target and Neiman Marcus breaches, as well as an investigation into how an identity theft service conned its way into getting access to a subsidiary of big three credit bureau Experian.
Gross also asked about some of the responses that my reporting has engendered from various denizens of the cybercrime underground, hence the title of the segment, "The Hazards of Probing the Internet's Dark Side."
The archived podcast of the show is available here.