If you use Microsoft products or Adobe Flash Player, please take a moment to read this post and update your software. Adobe today issued a critical update that plugs at least three security holes in the program. Separately, Microsoft released six security updates that address 29 vulnerabilities in Windows and Internet Explorer.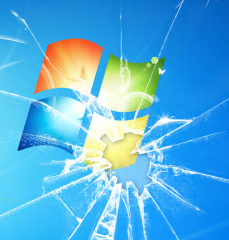 Most of the bugs that Microsoft addressed with today's updates (24 of the 29 flaws) are fixed in a single patch for the company's Internet Explorer browser. According to Microsoft, one of those 24 flaws (a weakness in the way IE checks Extended Validation SSL certificates) was already publicly disclosed prior to today's bulletins.
The other critical patch fixes a security problem with the way that Windows handles files meant to be opened and edited by Windows Journal, a note-taking application built in to more recent versions of the operating system (including Windows Vista, 7 and 8).
More details on the rest of the updates that Microsoft released today can be found at Microsoft's Technet blog, Qualys's site, and the SANS Internet Storm Center.
Adobe's Flash Player update brings Flash to version 14.0.0.145 on Windows, Mac and Linux systems. Adobe said it is not aware of exploits in the wild for any of the vulnerabilities fixed in this release.
To see which version of Flash you have installed, check this link. IE10/IE11 on Windows 8.x and Chrome should auto-update their versions of Flash, although my installation of Chrome says it is up-to-date and yet is still running v. 14.0.0.125.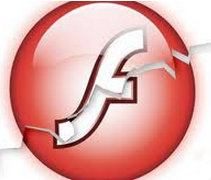 Flash has a built-in auto-updater, but you might wait days or weeks for it to prompt you to update, regardless of its settings. The most recent versions of Flash are available from the Adobe download center, but beware potentially unwanted add-ons, like McAfee Security Scan. To avoid this, uncheck the pre-checked box before downloading, or grab your OS-specific Flash download from here.
Windows users who browse the Web with anything other than Internet Explorer may need to apply this patch twice, once with IE and again using the alternative browser (Firefox, Opera, e.g.). If you have Adobe AIR installed (required by some programs like Tweetdeck and Pandora Desktop), you'll want to update this program. AIR ships with an auto-update function that should prompt users to update when they start an application that requires it; the newest, patched version is v. 14.0.0.137 for Windows, Mac, and Android.