Hyatt Hotels Corporation said today it recently discovered malicious software designed to steal credit card data on computers that operate the payment processing systems for Hyatt-managed locations.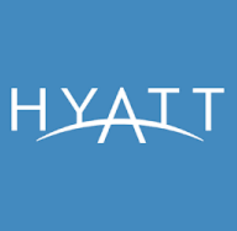 Hyatt's notice to customers has very few details about the investigation, such as how long the breach lasted or how many consumers may have had their card data stolen as a result. Hyatt did say that it has taken steps to strengthen its systems, and that "customers can feel confident using payment cards at Hyatt hotels worldwide."
As of September 30, 2015, Chicago-based Hyatt's worldwide portfolio included 627 properties in 52 countries.
Hyatt joins a crowded list of other hotel chains similarly breached in the past year, including Hilton, Starwood, Mandarin Oriental, White Lodging and the Trump Collection.