Wendy's said today that an investigation into a credit card breach at the nationwide fast-food chain uncovered malicious software on point-of-sale systems at fewer than 300 of the company's 5,500 franchised stores. The company says the investigation into the breach is continuing, but that the malware has been removed from all affected locations.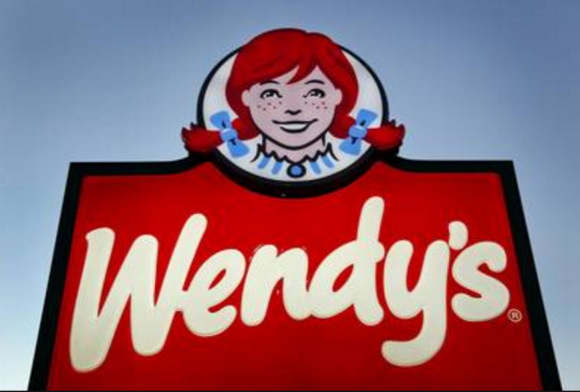 "Based on the preliminary findings of the investigation and other information, the Company believes that malware, installed through the use of compromised third-party vendor credentials, affected one particular point of sale system at fewer than 300 of approximately 5,500 franchised North America Wendy's restaurants, starting in the fall of 2015," Wendy's disclosed in their first quarter financial statement today. The statement continues:
"These findings also indicate that the Aloha point of sale system has not been impacted by this activity. The Aloha system is already installed at all Company-operated restaurants and in a majority of franchise-operated restaurants, with implementation throughout the North America system targeted by year-end 2016. The Company expects that it will receive a final report from its investigator in the near future."

"The Company has worked aggressively with its investigator to identify the source of the malware and quantify the extent of the malicious cyber-attacks, and has disabled and eradicated the malware in affected restaurants. The Company continues to work through a defined process with the payment card brands, its investigator and federal law enforcement authorities to complete the investigation."

"Based upon the investigation to date, approximately 50 franchise restaurants are suspected of experiencing, or have been found to have, unrelated cybersecurity issues. The Company and affected franchisees are working to verify and resolve these issues."
The findings come as many banks and credit unions feeling card fraud pain because of the breach have been grumbling about the extent and duration of the breach. Sources at multiple financial institutions say their data indicates that some of the breached Wendy's locations were still leaking customer card data as late as the end of March 2016 and into early April. The breach was first disclosed on this blog on January 27, 2016.
"Our ongoing investigation into unusual payment card activity at some Wendy's restaurants is being led by a third party PFI and is proceeding as expeditiously as possible," Wendy's spokesman Bob Bertini said in response to questions about the duration of the breach at some stores. "As you are aware, our investigator is required to follow certain protocols in this type of comprehensive investigation and this takes time. Adding to the complexity is the fact that most Wendy's restaurants are owned and operated by independent franchisees."