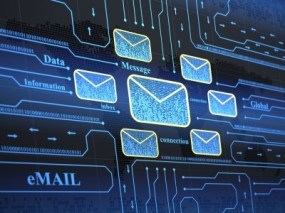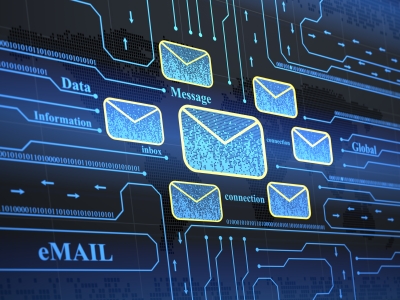 Hacked and phished email accounts increasingly are serving as the staging grounds for bank fraud schemes targeting small businesses. The scams are decidedly low-tech and often result in losses of just a few thousand dollars, but the attacks frequently succeed because they exploit existing trust relationships between banks and their customers.
Last month, scam artists hijacked private email accounts belonging to three different customers of Western National Bank, a small financial institution with seven branches throughout Central and West Texas. In each case, the thieves could see that the victim had previously communicated with bank personnel via email.
The attackers then crafted the following email, sending it to personnel at each victim's respective local WNB bank branch.
Good Morning,

Can you please update me with the the available balance in my account and also the information needed to  complete an outgoing wire transfer for me today,i am on my way to my nephew funeral service but i will check my mail often for your response.

Thanks.
Wade Kuehler, an executive vice president at WNB, said bank personnel followed up on two of the requests, ignoring the request not to contact the customer via phone. In both cases, the customers were grateful for the contact, saying they had not sent such a request.
But the thieves struck paydirt with the third attempt, when a sympathetic associate at the bank responded to the message with the requested balance information. The follow-up email from the thieves included instructions to wire money to an account at another bank, and the assistant helpfully processed the transfer.