Microsoft has released its final monthly batch of security updates for 2022, fixing more than four dozen security holes in its various Windows operating systems and related software. The most pressing patches include a zero-day in a Windows feature that tries to flag malicious files from the Web, a critical bug in PowerShell, and a dangerous flaw in Windows 11 systems that was detailed publicly prior to this week's Patch Tuesday.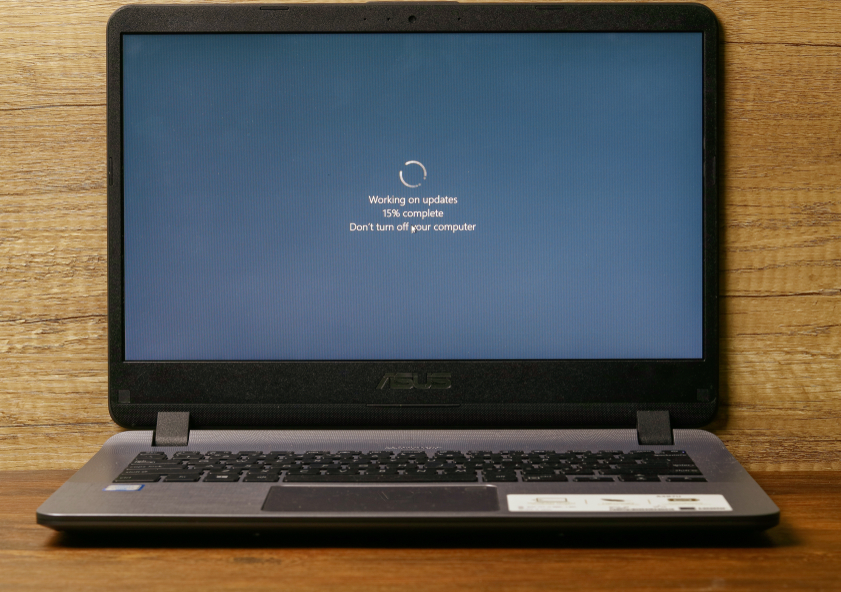 The security updates include patches for Azure, Microsoft Edge, Office, SharePoint Server, SysInternals, and the .NET framework. Six of the update bundles earned Microsoft's most dire "critical" rating, meaning they fix vulnerabilities that malware or malcontents can use to remotely commandeer an unpatched Windows system — with little to no interaction on the part of the user.
The bug already seeing exploitation is CVE-2022-44698, which allows attackers to bypass the Windows SmartScreen security feature. The vulnerability allows attackers to craft documents that won't get tagged with Microsoft's "Mark of the Web," despite being downloaded from untrusted sites.
"This means no Protected View for Microsoft Office documents, making it easier to get users to do sketchy things like execute malicious macros, said Greg Wiseman, product manager at security firm Rapid7. This is the second Mark of the Web flaw Microsoft has patched in as many months; both were first publicly detailed over the past two months on Twitter by security researcher Will Dormann. Continue reading →