On Sunday, Aug. 12, KrebsOnSecurity carried an exclusive: The FBI was warning banks about an imminent "ATM cashout" scheme about to unfold across the globe, thanks to a data breach at an unknown financial institution. On Aug. 14, a bank in India disclosed hackers had broken into its servers, stealing nearly $2 million in fraudulent bank transfers and $11.5 million unauthorized ATM withdrawals from cash machines in more than two dozen countries.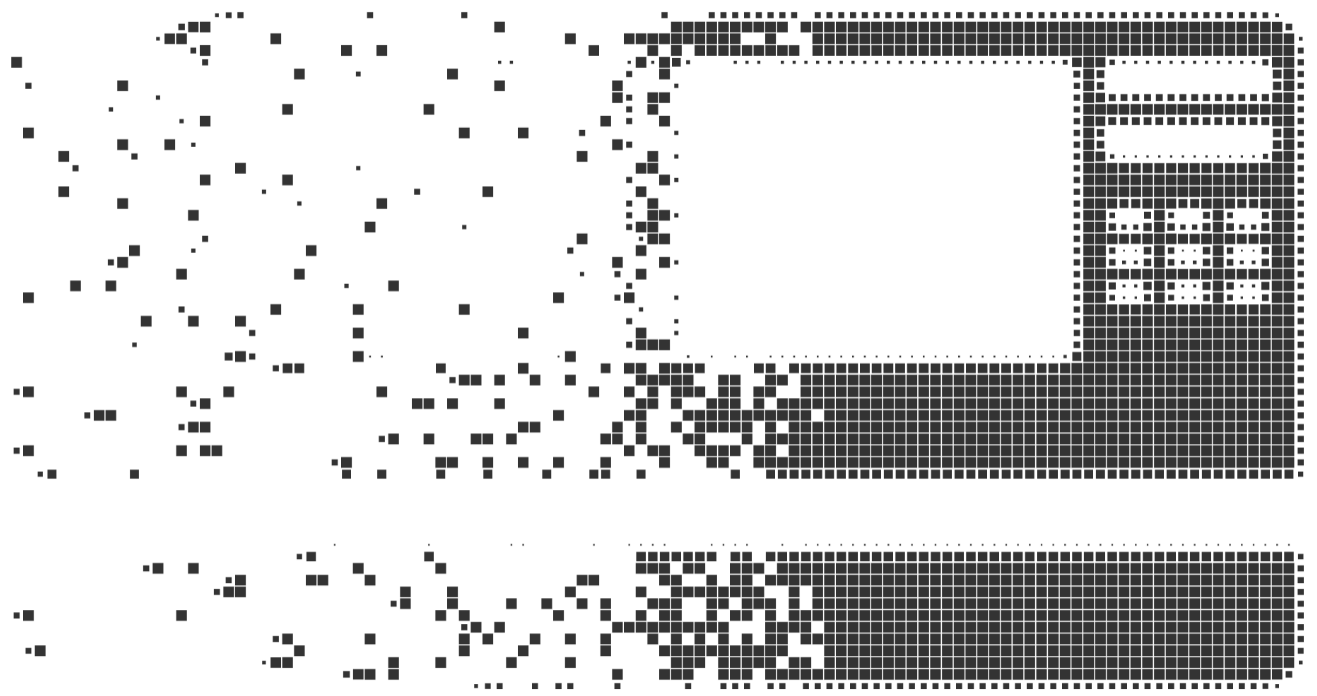 The FBI put out its alert on Friday, Aug. 10. The criminals who hacked into Pune, India-based Cosmos Bank executed their two-pronged heist the following day, sending co-conspirators to fan out and withdraw a total of about $11.5 million from ATMs in 28 countries.
The FBI warned it had intelligence indicating that criminals had breached an unknown payment provider's network with malware to access bank customer card information and exploit network access, enabling large scale theft of funds from ATMs.
Organized cybercrime gangs that coordinate these so-called "unlimited attacks" typically do so by hacking or phishing their way into a bank or payment card processor. Just prior to executing on ATM cashouts, the intruders will remove many fraud controls at the financial institution, such as maximum withdrawal amounts and any limits on the number of customer ATM transactions daily.
The perpetrators alter account balances and security measures to make an unlimited amount of money available at the time of the transactions, allowing for large amounts of cash to be quickly removed from the ATM.
My story about the FBI alert was breaking news on Sunday, but it was just a day short of useful to financial institutions impacted by the breach and associated ATM cashout blitz.
But according to Indian news outlet Dailypionneer.com, there was a second attack carried out on August 13, when the Cosmos Bank hackers transferred nearly $2 million to the account of ALM Trading Limited at Hang Seng Bank in Hong Kong.
"The bank came to know about the malware attack on its debit card payment system on August 11, when it was observed that unusually repeated transactions were taking place through ATM VISA and Rupay Card for nearly two hours," writes TN Raghunatha for the Daily Pioneer. Continue reading →