Computer crooks and spammers are abusing a little-known encoding method that makes it easy to disguise malicious executable files (.exe) as relatively harmless documents, such as text or Microsoft Word files.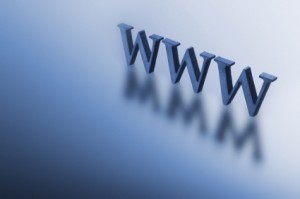 The "right to left override" (RLO) character is a special character within unicode, an encoding system that allows computers to exchange information regardless of the language used. Unicode covers all the characters for all writing systems of the world, modern and ancient. It also includes technical symbols, punctuations, and many other characters used in writing text. For example, a blank space between two letters, numbers or symbols is expressed in unicode as "U+0020".
The RLO character (U+202e in unicode) is designed to support languages that are written right to left, such as Arabic and Hebrew. The problem is that this override character also can be used to make a malicious file look innocuous.
This threat is not new, and has been known for some time. But an increasing number of email based attacks are taking advantage of the RLO character to trick users who have been trained to be wary of clicking on random .exe files, according to Internet security firm Commtouch.
Take the following file, for example, which is encoded with the RLO character:
"CORP_INVOICE_08.14.2011_Pr.phylexe.doc"
Looks like a Microsoft Word document, right? This was the lure used in a recent attack that downloaded Bredolab malware. The malicious file, CORP_INVOICE_08.14.2011_Pr.phyldoc.exe, was made to display as CORP_INVOICE_08.14.2011_Pr.phylexe.doc by placing the unicode command for right to left override just before the "d" in "doc".