On Tuesday Microsoft issued software updates to fix almost five dozen security problems in Windows and software designed to run on top of it. By most accounts, it's a relatively light patch batch this month. Here's a look at the highlights.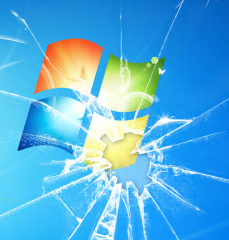 Happily, only about 15 percent of the bugs patched this week earned Microsoft's most dire "critical" rating. Microsoft labels flaws critical when they could be exploited by miscreants or malware to seize control over a vulnerable system without any help from the user.
Also, Adobe has kindly granted us another month's respite from patching security holes in its Flash Player browser plugin.
Included in this month's roundup is something Microsoft actually first started shipping in the third week of September, when it released an emergency update to fix a critical Internet Explorer zero-day flaw (CVE-2019-1367) that was being exploited in the wild. Continue reading →