Lawmakers in the U.S. Senate today introduced a bill that would set baseline security standards for the government's purchase and use of a broad range of Internet-connected devices, including computers, routers and security cameras. The legislation, which also seeks to remedy some widely-perceived shortcomings in existing cybercrime law, was developed in direct response to a series of massive cyber attacks in 2016 that were fueled for the most part by poorly-secured "Internet of Things" (IoT) devices.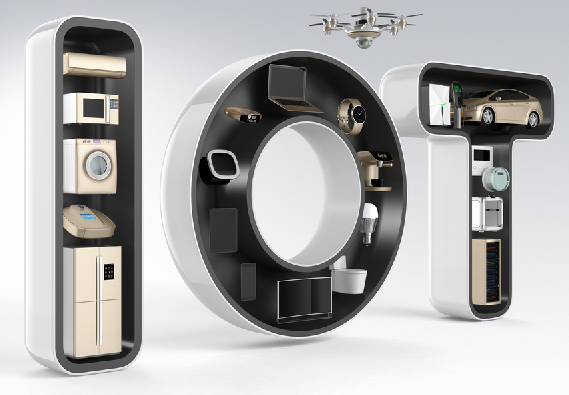 The IoT Cybersecurity Improvement Act of 2017 seeks to use the government's buying power to signal the basic level of security that IoT devices sold to Uncle Sam will need to have. For example, the bill would require vendors of Internet-connected devices purchased by the federal government make sure the devices can be patched when security updates are available; that the devices do not use hard-coded (unchangeable) passwords; and that vendors ensure the devices are free from known vulnerabilities when sold.
The bill, introduced by Sens. Steve Daines (R-Mont.), Cory Gardner (R-Colo.), Mark Warner (D-Va.) and Ron Wyden (D-Ore.), directs the White House Office of Management and Budget (OMB) to develop alternative network-level security requirements for devices with limited data processing and software functionality. In addition, it requires each executive agency to inventory all Internet-connected devices in use by the agency.
The bill's provisions would seem to apply to virtually any device that has an Internet connection and can transmit data. Under the proposal, an IoT device has a fairly broad definition, being described as "a physical object that is capable of connecting to and is in regular connection with the Internet;" and one that "has computer processing capabilities that can collect, send or receive data." Continue reading →