Oracle this week released its quarterly patch update for Java, a widely-installed program that for most casual users has probably introduced more vulnerability than utility. If you have Java installed and require it for some application or Web site, it's time to update it. If you're not sure you have Java on your computer or are unsure why you still have it, read on for advice that could save you some security headaches down the road.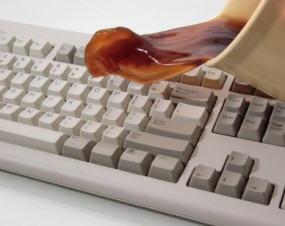 Oracle's update brings Java 7 to Update 75 and Java 8 to Update 31, and fixes at least 19 security vulnerabilities in the program. Security vendor Qualys notes that 13 of those flaws are remotely exploitable, with a CVSS score of 10 (the most severe possible score).
Java 7 users should know that Oracle plans to start using the auto-update function built into the program to migrate those users to Java 8 this week.
According to a new report (PDF) from Cisco, online attacks that exploit Java vulnerabilities have decreased by 34 percent in the past year. Cisco reckons this is thanks to security improvements in the program, and to bad guys embracing new attack vectors — such Microsoft Silverlight flaws (if you're a Netflix subscriber, you have Silverlight installed). Nevertheless, my message about Java will remain the same: Patch it, or pitch it. Continue reading →