In response to questions from KrebsOnSecurity, upscale hotel chain Mandarin Oriental Hotel Group today confirmed that its hotels have been affected by a credit card breach.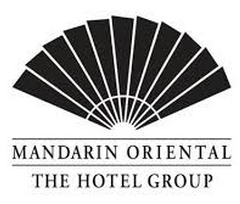 Reached for comment about reports from financial industry sources about a pattern of fraudulent charges on customer cards that had all recently been used at Mandarin hotels, the company confirmed it is investigating a breach.
"We can confirm that Mandarin Oriental has been alerted to a potential credit card breach and is currently conducting a thorough investigation to identify and resolve the issue," the company said in an emailed statement.
The statement continues, indicating that some of the chain's point-of-sale systems were infected with malware capable of stealing customer card data:
"Mandarin Oriental can confirm that the credit card systems in an isolated number of our hotels in the US and Europe have been accessed without authorization and in violation of both civil and criminal law. The Group has identified and removed the malware and is coordinating with credit card agencies, law enforcement authorities and forensic specialists to ensure that all necessary steps are taken to fully protect our guests and our systems across our portfolio.Unfortunately incidents of this nature are increasingly becoming an industry-wide concern. The Group takes the protection of customer information very seriously and is coordinating with credit card agencies and the necessary forensic specialists to ensure our guests are protected."  Continue reading →