The Internet of Things is coming….to a highway sign near you? In the latest reminder that much of our nation's "critical infrastructure" is held together with the Internet equivalent of spit and glue, authorities in several U.S. states are reporting that a hacker has once again broken into and defaced electronic road signs over highways in several U.S. states.
Earlier this week, news media in North Carolina reported that at least three highway signs there had apparently been compromised and re-worded to read "Hack by Sun Hacker." Similar incidents were reported between May 27 and June 2, 2014 in two other states, which spotted variations on that message left by the perpetrator, (including an invitation to chat with him on Twitter).
The attack was reminiscent of a series of incidents beginning two years ago in which various electronic message signs were changed to read "Warning, Zombies Ahead".
While at least those attacks were chuckle-worthy, messing with traffic signs is no laughing matter: As a report by the Multi-State Information Sharing and Analysis Center (MS-ISAC) points out, changes to road signs create a public safety issue because instead of directing drivers through road hazards, they often result in drivers slowing or stopping to view the signs or take pictures.
That same MS-ISAC notice, obtained by KrebsOnSecurity and published here (PDF), points out that these incidents appear to be encouraged by sloppy security on the part of those responsible for maintaining these signs.
"Investigators in one state believe the compromise may be in part due to the use of weak Simple Network Management Protocol (SNMP) community strings. Investigators in another state believe the malicious actor used Telnet port 23 and a simple password cracker to gain remote access. In one state the malicious actor changed the modem passwords, forcing technicians to restore to factory default settings to regain access."
That report goes on to profile the attacker as "a Saudi Arabian actor who is also responsible for several SQL injection compromises of databases in foreign countries over the past several years and has demonstrated an interest in the 'Internet of Things' by posting compromises/instructions on compromising light bulbs and car radios, in addition to the road signs." Government reports like this one have a tendency to make these guys sound a lot scarier and skilled than they really are: Near as I can tell, Sun Hacker is an unremarkble script kiddie who enjoys defacing Web sites.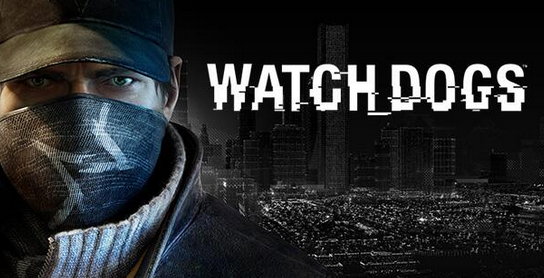 In a portion of the report that is sure to set off video game enthusiasts who tire of their favorite medium being blamed for many of society's ills, the MS-ISAC report states that the activity last week …
"…likely coincides with the May 27, 2014 release of the video game 'Watch Dogs,' in which game play revolves around 'hacking,' with a focus on hacking critical infrastructure-based electronic devices in particular. Watch Dogs allows players to hack electronic road signs, closed-circuit television cameras (CCTVs), street lights, cell phones and other systems. On May 27, 2014, the malicious actor posted an image of the game on his Twitter feed, demonstrating his interest in the game, and the compromise of road signs occurs during game play. CIS believes it is likely that a small percentage of Watch Dog players will experiment with compromising computers and electronic systems outside of game play, and that this activity will likely affect SSLT [state, local, tribal and territorial] government systems and Department of Transportation (DOT) systems in particular."
We see a great deal of hand-waving and public discussion about the possibility that foreign cyber attackers may one day use vulnerabilities in our critical infrastructure to cause widespread problems in the United States. But my bet is that if this ever happens in a way that causes death and/or significant destruction, it will not be the result of a carefully-planned and executed cyber warfare manifesto, but rather the work of some moderately skilled and bored cracker who discovered that he could do it.