Microsoft on Tuesday posted eight security updates to fix serious security vulnerabilities in computers powered by its Windows operating system. Separately, Adobe pushed out a patch to plug at least nine holes in its Flash Player software.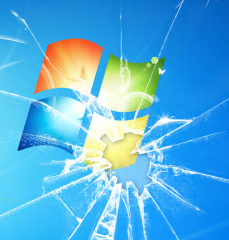 Leading the batch of Microsoft patches for 2015 is a drama-laden update to fix a vulnerability in Windows 8.1 that Google researchers disclosed just two days ago. Google has a relatively new policy of publicly disclosing flaws 90 days after they are reported to the responsible software vendor — whether or not that vendor has fixed the bug yet. That 90-day period elapsed over the weekend, causing Google to spill the beans and potentially help attackers develop an exploit in advance of Patch Tuesday.
For its part, Microsoft issued a strongly-worded blog post chiding Google for what it called a "gotcha" policy that leaves Microsoft users in the lurch. Somehow I doubt this is the last time we'll see this tension between these two software giants. But then again, who said patching had to be boring? For a full rundown of updates fixed in today's release, see this link.
Adobe, as it is prone to do on Patch Tuesday, issued an update to fix a whole mess of security problems with its Flash Player program. Adobe's update brings the Player to v. 16.0.0.257 for Windows and Mac users, and fixes at least nine critical bugs in the software. Adobe said it is not aware of exploits that exist in the wild for any of the vulnerabilities fixed in this release.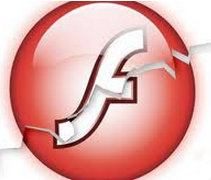 To see which version of Flash you have installed, check this link. IE10/IE11 on Windows 8.x and Chrome should auto-update their versions of Flash. If your version of Chrome doesn't show the latest version of Flash, you may need to restart the browser or manually force Chrome to check for updates (click the three-bar icon to the right of the address bar, select "About Google Chrome" and it should check then).
The most recent versions of Flash are available from the Flash home page, but beware potentially unwanted add-ons, like McAfee Security Scan. To avoid this, uncheck the pre-checked box before downloading, or grab your OS-specific Flash download from here.
Windows users who browse the Web with anything other than Internet Explorer may need to apply this patch twice, once with IE and again using the alternative browser (Firefox, Opera, e.g.).
As always, please feel free to sound off in the comments section below with your experience about applying any of these security patches.