Missing Link Networks Inc., a credit card processor and point-of-sale vendor that serves a number of wineries in Northern California and elsewhere, disclosed today that a breach of its networks exposed card data for transactions it processed in the month of April 2015.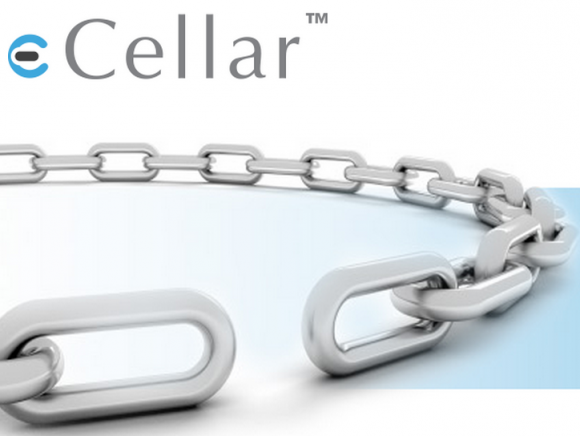 Earlier this week, I heard from a source at one of Sonoma, Calif.'s fancier wineries that their card processor had been breached. On Tuesday, I reached out to Calistoga, Calif. based Missing Link. Today, the company responded that it had begun notifying its customers about the incident, and that it was working with law enforcement and the card associations on an investigation.
"Beginning on May 27, 2015, we began notifying our winery customers that eCellar Systems, our consumer-direct sales platform, had been breached during the month of April, 2015 by an unknown intruder," the company's founder and CEO, Paul Thienes, said in a written statement. "To that end, each of our winery clients will be sending out notice of this event to their customers and it is likely that individual consumers may receive a similar notice from multiple wineries."
"The intruder gained access to customer names, credit/debit card numbers, the related billing addresses, and any dates of birth in our system during the window of April 1st through 30th this year," Thienes wrote. "The intruder did not have access to any driver license numbers, Social Security numbers, CVV verification numbers, or PIN numbers (data which we would typically not collect anyway). We have identified and secured the method that was used to breach our platform. Additionally, to prevent a future reoccurrence, we are in the process of converting to a 'token' system so that credit card numbers will no longer be stored by the eCellar platform."
Tokenization as a card security solution tends to be most attractive to businesses that must keep customer card numbers on file until the transaction is finalized, such as hotels, bars and rental car services. A January 2015 report by Gartner Inc. fraud analyst Avivah Litan found that at least 50 percent of Level 1 through Level 3 U.S. merchants have already adopted or will adopt tokenization in the next year.
Merchants retain tokens because they need to hang on to a single unique identifier of the customer for things like recurring billing, loyalty programs, and chargebacks and disputes. But experts say tokenization itself does not solve the problem that has fueled most retail card breaches in recent years: Malware remotely installed on point-of-sale devices that steals customer card data before it can be tokenized.
An alternative and far more secure approach to handling card data involves point-to-point encryption — essentially installing card readers and other technology that ensures customer card data is never transmitted in plain text anywhere in the retail environment. But many businesses have chosen tokenization in favor of encryption because it is cheaper and less complicated to implement in the short run. Merchants that adopt point-to-point encryption may also find themselves locked into a single credit card processor, because the encryption technology built into the newer readers often only works with a specific processor.
Chip card technology also will help. Merchants in the United States are gradually shifting to installing card readers that can accommodate more secure chip cards that adhere to the Europay, MasterCard and Visa or EMV standard. These chip cards are designed to be far more expensive and difficult for thieves to counterfeit than regular credit cards that most U.S. consumers have in their wallets. Non-chip cards store cardholder data on a magnetic stripe, which can be trivially copied by point-of-sale malware.
Missing Link Networks offers a variety of products and services through its eCellar line, including point-of-sale technology and database solutions. The company joins a long list of other POS vendors that have disclosed breaches in recent months, including NEXTEP, HarborTouch and Signature Systems.