The parent firm of bling retailers Jared and Kay Jewelers has fixed a bug in the Web sites of both companies that exposed the order information for all of their online customers.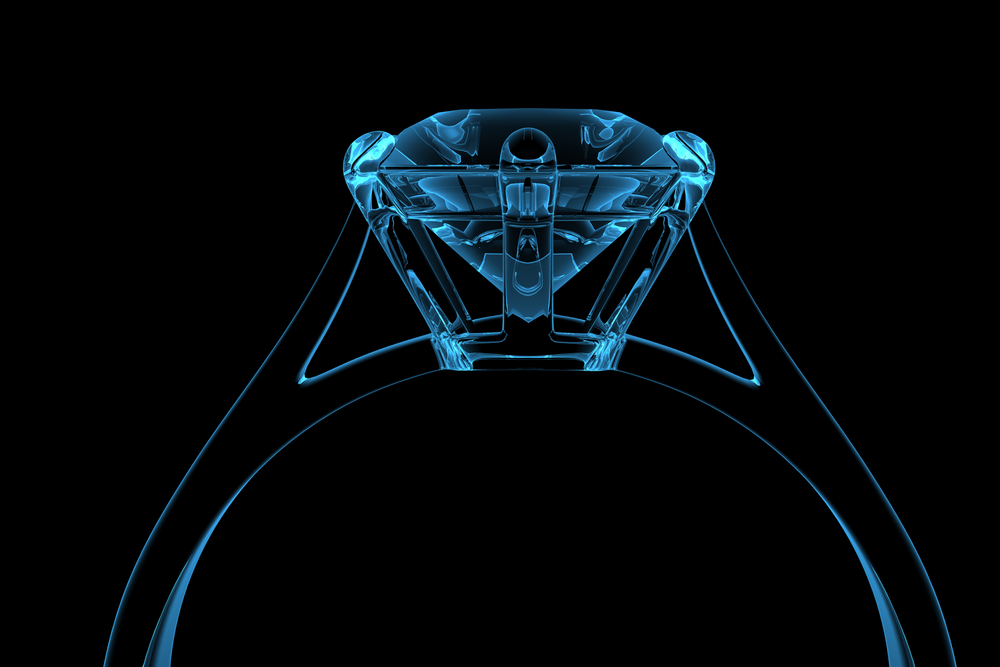 In mid-November 2018, KrebsOnSecurity heard from a Jared customer who found something curious after receiving a receipt via email for a pair of earrings he'd just purchased as a surprise gift for his girlfriend.
Dallas-based Web developer Brandon Sheehy discovered that slightly modifying the link in the confirmation email he received and pasting that into a Web browser revealed another customer's order, including their name, billing address, shipping address, phone number, email address, items and total amount purchased, delivery date, tracking link, and the last four digits of the customer's credit card number.
Sheehy said after discovering the weakness, his mind quickly turned to the various ways that crooks might exploit it.
"My first thought was they could track a package of jewelry to someone's door and swipe it off their doorstep," he said. "My second thought was that someone could call Jared's customers and pretend to be Jared, reading the last four digits of the customer's card and saying there'd been a problem with the order, and if they could get a different card for the customer they could run it right away and get the order out quickly. That would be a pretty convincing scam. Or just targeted phishing attacks."
Concerned that his own information was similarly exposed, Sheehy contacted Jared parent company Signet Jewelers and asked them to fix the data exposure. When several weeks passed and Sheehy could still view his information and that of other Jared customers, he reached out to KrebsOnSecurity.
Scott Lancaster, chief information security officer at Signet, said the company did fix the problem for all future orders shortly after receiving a customer's complaint. But Lancaster said Signet neglected to remedy the data exposure for all past orders until contacted by KrebsOnSecurity.
"When a customer first brought this matter to our attention in early November, we fixed it for all new orders going forward," Lancaster said. "But we didn't notice at the time that this applied to all past orders as well as future orders."
Lancaster said the problem affected only orders made online through jared.com and kay.com, and that the weakness was not present on the sites of the company's other jewelry brands, such as Zales and Piercing Pagoda.
Data exposures like these are some of the most common yet preventable for online retailers. In July, identity theft protection service LifeLock corrected an information disclosure flaw that exposed the email address of millions of subscribers. And in April 2018, PaneraBread.com remedied a weakness exposing millions of customer names, email and physical addresses, birthdays and partial credit card numbers.
Sheehy said he's glad Signet has fully fixed the bug, but said he was annoyed that it seems like many companies fail to address or even acknowledge such failures unless and until they're confronted by the news media.
"Being a Web developer, the only thing I can chalk this up to is complete incompetence, and being very lazy and indifferent to your customers' data," he said. "This isn't novel stuff, it's basic Web site security."
Dec. 11, 10:37 a.m.: Corrected Sheehy's title.