A California escrow firm that sued its bank last year after losing nearly $400,000 in a 2010 cyberheist has secured a settlement that covers the loss and the company's attorneys fees. The settlement is notable because such cases typically favor the banks, and litigating them is often prohibitively expensive for small- to mid-sized businesses victimized by these crimes.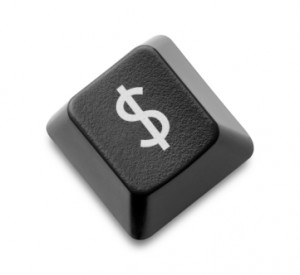 In March 2010, organized computer crooks stole $465,000 from Redondo Beach, Calif. based Village View Escrow Inc., sending 26 consecutive wire transfers from Village View's accounts to 20 individuals around the world who had no legitimate or previous business with the firm. The escrow firm clawed back some of the stolen funds — $72,000 — but that still left Village View with a $393,000 loss, forcing the company's owner to take out a personal loan at 12 percent interest to cover the loss of customer funds).
In June 2011, Village View sued its financial institution —Professional Business Bank — arguing that the bank was negligent because it protected customer accounts solely with usernames and passwords. Last week, Village View announced that it had reached a settlement with its bank to recover more than just the full amount of the funds taken from the account plus interest for Village View Escrow.
Kim Dincel, a shareholder at Silicon Valley Law Group, which represented the plaintiffs, said the Uniform Commercial Code and its corresponding California Commercial Code limits the damages resulting from wire transfer fraud to only the actual amount of money lost plus interest – nothing more.  Common law claims such as negligence, breach of contract and fraud, and the damages that attached to them, are generally precluded from being asserted by a victim of wire transfer fraud in a lawsuit involving wire transfer fraud, he added.
"Banks typically deny liability for the cyber-theft which forces small businesses to spend money they do not have on legal fees and regulatory expenses in order to recover a limited and defined set of damages under the Uniform Commercial Code (UCC)," Dincel said in a prepared statement released Monday.
The Bank of Manhattan, which acquired Professional Business Bank last month, did not return calls seeking comment.