Identity thieves have perfected a scam in which they impersonate existing customers at retail mobile phone stores, pay a small cash deposit on pricey new phones, and then charge the rest to the victim's account. In most cases, switching on the new phones causes the victim account owner's phone(s) to go dead. This is the story of a Pennsylvania man who allegedly died of a heart attack because his wife's phone was switched off by ID thieves and she was temporarily unable to call for help.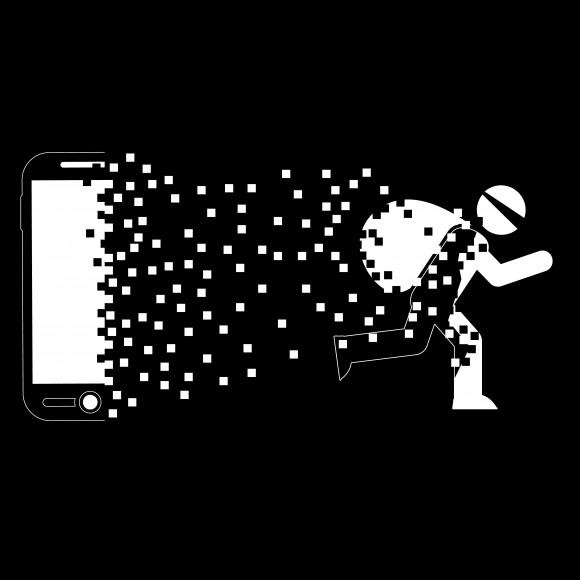 On Feb. 20, 2016, James William Schwartz, 84, was going about his daily routine, which mainly consisted of caring for his wife, MaryLou. Mrs. Schwartz was suffering from the end stages of endometrial cancer and wasn't physically mobile without assistance. When Mr. Schwartz began having a heart attack that day, MaryLou went to use her phone to call for help and discovered it was completely shut off.
Little did MaryLou know, but identity thieves had the day before entered a "premium authorized Verizon dealer" store in Florida and impersonated the Schwartzes. The thieves paid a $150 cash deposit to "upgrade" the elderly couple's simple mobiles to new iPhone 6s devices, with the balance to be placed on the Schwartz's account.
"Despite her severely disabled and elderly condition, MaryLou Schwartz was finally able to retrieve her husband's cellular telephone using a mechanical arm," reads a lawsuit (PDF) filed in Beaver County, Penn. on behalf of the Schwartz's two daughters, alleging negligence by the Florida mobile phone store. "This monumental, determined and desperate endeavor to reach her husband's working telephone took Mrs. Schwartz approximately forty minutes to achieve due to her condition. This vital delay in reaching emergency help proved to be fatal."
By the time paramedics arrived, Mr. Schwartz was pronounced dead. MaryLou Schwartz died seventeen days later, on March 8, 2016. Incredibly, identity thieves would continue robbing the Schwartzes even after they were both deceased: According to the lawsuit, on April 14, 2016 the account of MaryLou Schwartz was again compromised and a tablet device was also fraudulently acquired in MaryLou's name.
The Schwartz's daughters say they didn't learn about the fraud until after both parents passed away. According to them, they heard about it from the guy at a local Verizon reseller that noticed his longtime customers' phones had been deactivated. That's when they discovered that while their mother's phone was inactive at the time of her father's death, their father's mobile had inexplicably been able to make but not receive phone calls. Continue reading →