Fiserv, Inc., a major provider of technology services to financial institutions, just fixed a glaring weakness in its Web platform that exposed personal and financial details of countless customers across hundreds of bank Web sites, KrebsOnSecurity has learned.
Brookfield, Wisc.-based Fiserv [NASDAQ:FISV] is a Fortune 500 company with 24,000 employees and $5.7 billion in earnings last year. Its account and transaction processing systems power the Web sites for hundreds of financial institutions — mostly small community banks and credit unions. According to FedFis.com, Fiserv is by far the top bank core processor, with more than 37 percent market share.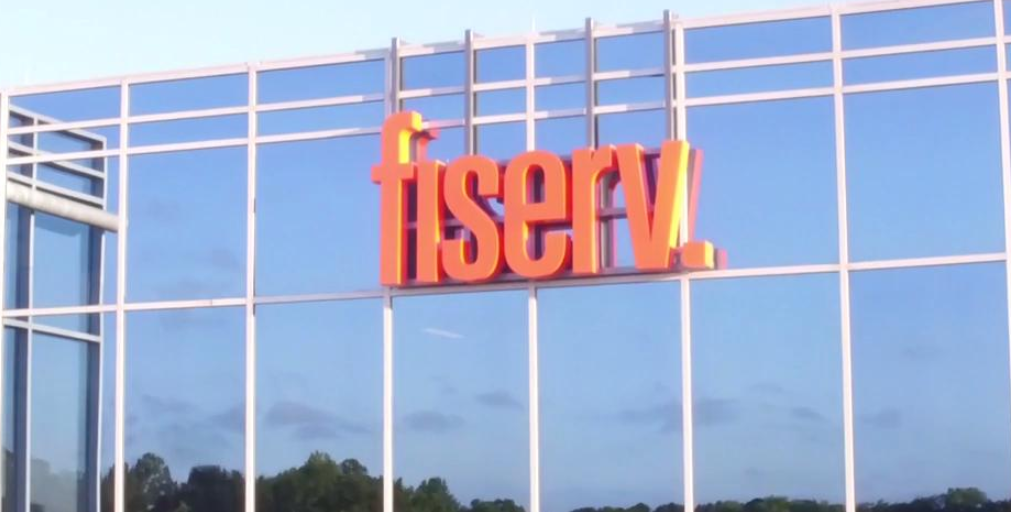 Two weeks ago this author heard from security researcher Kristian Erik Hermansen, who said he'd discovered something curious while logged in to an account at a tiny local bank that uses Fiserv's platform.
Hermansen had signed up to get email alerts any time a new transaction posted to his account, and he noticed the site assigned his alert a specific "event number." Working on a hunch that these event numbers might be assigned sequentially and that other records might be available if requested directly, Hermansen requested the same page again but first edited the site's code in his browser so that his event number was decremented by one digit.
In an instant, he could then view and edit alerts previously set up by another bank customer, and could see that customer's email address, phone number and full bank account number.
Hermansen said a cybercriminal could abuse this access to enumerate all other accounts with activity alerts on file, and to add or delete phone numbers or email addresses to receive alerts about account transactions.
This would allow any customer of the bank to spy on the daily transaction activity of other customers, and perhaps even target customers who signed up for high minimum balance alerts (e.g., "alert me when the available balance goes below $5,000").
"I shouldn't be able to see this data," Hermansen said. "Anytime you spend money that should be a private transaction between you and your bank, not available for everyone else to see."
Hermansen said he told his bank about what he found, and that he tried unsuccessfully to get the attention of different Fiserv employees, including the company's CEO via LinkedIn. But he wasn't sure whether the flaw he found existed in all bank sites running on Fiserv's ebanking platform, or just his bank's installation.
Naturally, KrebsOnSecurity offered to help figure that out, and to get Fiserv's attention, if warranted. Over the past week I signed up for accounts at two small local banks that each use Fiserv's online banking platform.
In both cases I was able to replicate Hermansen's findings and view email addresses, phone numbers, partial account numbers and alert details for other customers of each bank just by editing a single digit in a Web page request. I was relieved to find I could not use my online account access at one bank to view transaction alerts I'd set up at a different Fiserv affiliated bank.
Continue reading →