Critics of unregulated virtual currencies like Bitcoin have long argued that the core utility of these payment systems lies in facilitating illicit commerce, such as buying drugs or stolen credit cards and identities. But recent spikes in the price of Bitcoin — and the fees associated with moving funds into and out of it — have conspired to make Bitcoin a less useful and desirable payment method for many crooks engaged in these activities.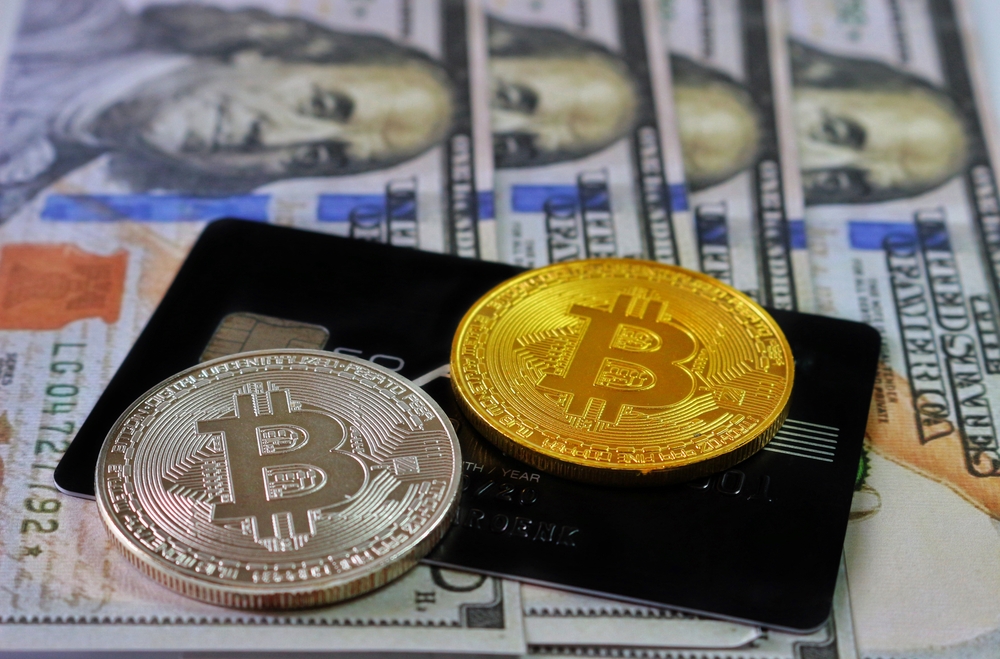 Bitcoin's creator(s) envisioned a currency that could far more quickly and cheaply facilitate payments, with tiny transaction fees compared to more established and regulated forms of payment (such as credit cards). And indeed, until the beginning of 2017 those fees were well below $1, frequently less than 10 cents per transaction.
But as the price of Bitcoin has soared over the past few months to more than $15,000 per coin, so have the Bitcoin fees per transaction. This has made Bitcoin far less attractive for conducting small-dollar transactions (for more on this shift, see this Dec. 19 story from Ars Technica).
As a result, several major underground markets that traffic in stolen digital goods are now urging customers to deposit funds in alternative virtual currencies, such as Litecoin. Those who continue to pay for these commodities in Bitcoin not only face far higher fees, but also are held to higher minimum deposit amounts.
"Due to the drastic increase in the Bitcoin price, we faced some difficulties," reads the welcome message for customers after they log in to Carder's Paradise, a Dark Web marketplace that KrebsOnSecurity featured in a story last week.
"The problem is that we send all your deposited funds to our suppliers which attracts an additional Bitcoin transaction fee (the same fee you pay when you make a deposit)," Carder's Paradise explains. "Sometimes we have to pay as much as 5$ from every 1$ you deposited."