Citing ongoing security concerns, the Internal Revenue Service (IRS) has suspended a service offered via its Web site that allowed taxpayers to retrieve so-called IP Protection PINs (IP PINs), codes that the IRS has mailed to some 2.7 million taxpayers to help prevent those individuals from becoming victims of tax refund fraud two years in a row. The move comes just days after KrebsOnSecurity first exposed how ID thieves were abusing the service to revisit tax refund on innocent taxpayers two years running.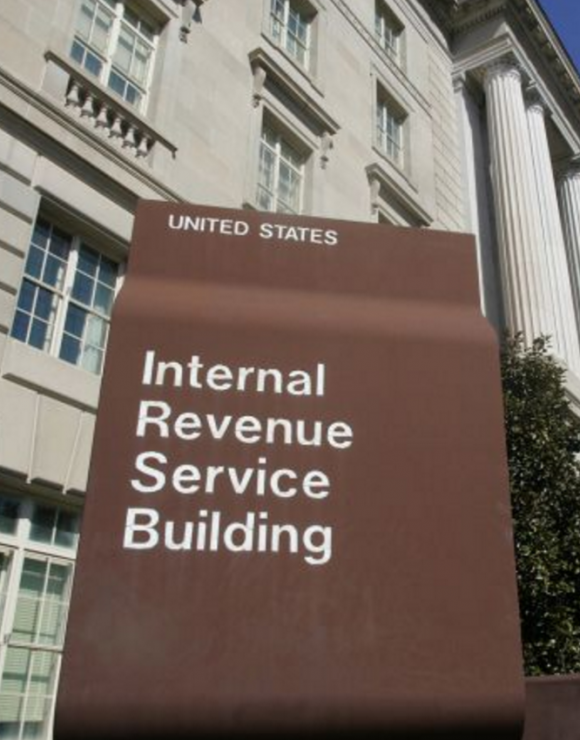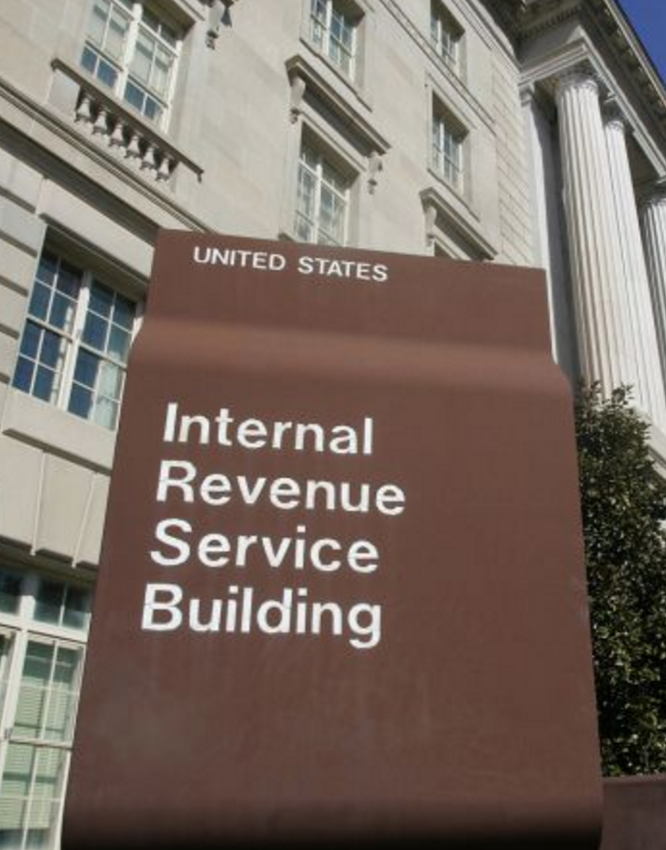 Last week, this blog told the story of Becky Wittrock, a certified public accountant (CPA) from Sioux Falls, S.D., who received an IP PIN in 2014 after crooks tried to impersonate her to the IRS. Wittrock said she found out her IP PIN had been compromised by thieves this year after she tried to file her tax return on Feb. 25, 2016. Turns out, the crooks beat her to the punch by more than three weeks, filing a large refund request with the IRS on Feb. 2, 2016.
The problem, as Wittrock's case made clear, is that IRS allows IP PIN recipients to retrieve their PIN via the agency's Web site, after supplying the answers to four easy-to-guess questions from consumer credit bureau Equifax. These so-called knowledge-based authentication (KBA) or "out-of-wallet" questions focus on things such as previous address, loan amounts and dates and can be successfully enumerated with random guessing. In many cases, the answers can be found by consulting free online services, such as Zillow and Facebook.
In a statement issued Monday evening, the IRS said that as part of its ongoing security review, the agency was temporarily suspending the Identity Protection PIN tool on IRS.gov.
"The IRS is conducting a further review of the application that allows taxpayers to retrieve their IP PINs online and is looking at further strengthening the security features on the tool," the agency said. Continue reading →