Verizon Enterprise Solutions, a B2B unit of the telecommunications giant that gets called in to help Fortune 500's respond to some of the world's largest data breaches, is reeling from its own data breach involving the theft and resale of customer data, KrebsOnSecurity has learned.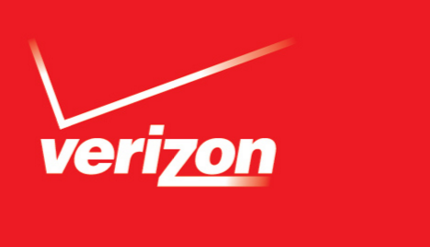 Earlier this week, a prominent member of a closely guarded underground cybercrime forum posted a new thread advertising the sale of a database containing the contact information on some 1.5 million customers of Verizon Enterprise.
The seller priced the entire package at $100,000, but also offered to sell it off in chunks of 100,000 records for $10,000 apiece. Buyers also were offered the option to purchase information about security vulnerabilities in Verizon's Web site.
Contacted about the posting, Verizon Enterprise told KrebsOnSecurity that the company recently identified a security  flaw in its site that permitted hackers to steal customer contact information, and that it is in the process of alerting affected customers.
"Verizon recently discovered and remediated a security vulnerability on our enterprise client portal," the company said in an emailed statement. "Our investigation to date found an attacker obtained basic contact information on a number of our enterprise customers. No customer proprietary network information (CPNI) or other data was accessed or accessible."
The seller of the Verizon Enterprise data offers the database in multiple formats, including the database platform MongoDB, so it seems likely that the attackers somehow forced the MongoDB system to dump its contents. Verizon has not yet responded to questions about how the breach occurred, or exactly how many customers were being notified. Continue reading →