A Colorado company that specializes in providing IT services to dental offices suffered a ransomware attack that is disrupting operations for more than 100 dentistry practices, KrebsOnSecurity has learned.
Multiple sources affected say their IT provider, Englewood, Colo. based Complete Technology Solutions (CTS), was hacked, allowing a potent strain of ransomware known as "Sodinokibi" or "rEvil" to be installed on computers at more than 100 dentistry businesses that rely on the company for a range of services — including network security, data backup and voice-over-IP phone service.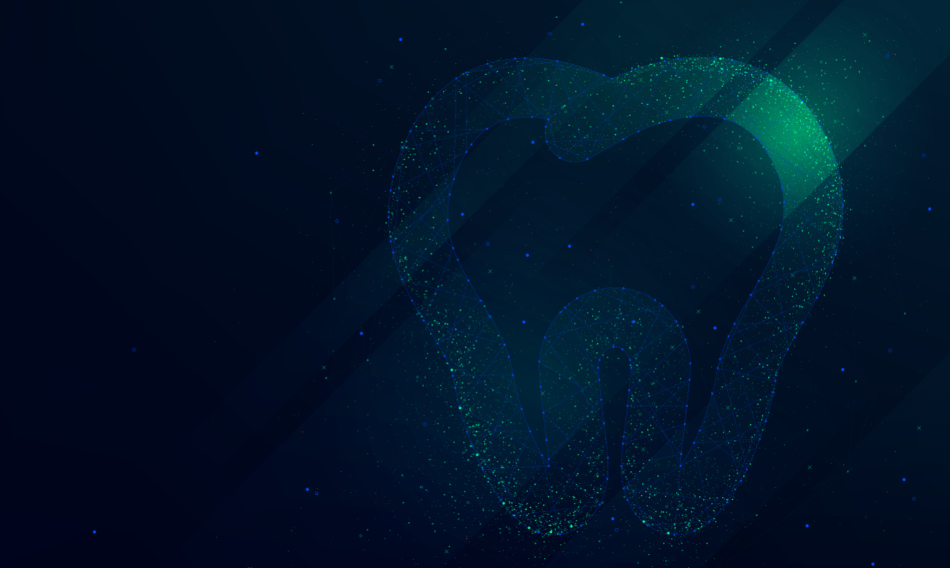 Reached via phone Friday evening, CTS President Herb Miner declined to answer questions about the incident. When asked about reports of a ransomware attack on his company, Miner simply said it was not a good time and hung up.
The attack on CTS, which apparently began on Nov. 25 and is still affecting many of its clients, comes little more than two months after Sodinokibi hit Wisconsin-based dental IT provider PerCSoft, an intrusion that encrypted files for approximately 400 dental practices.
From talking to several companies hit and with third-party security firms called in to help restore systems, it seems that CTS declined to pay an initial $700,000 ransom demand for a key to unlock infected systems at all customer locations.
Thomas Terronez, CEO of Iowa-based Medix Dental, said he's spoken with multiple practices that have been sidelined by the ransomware attack, and that some CTS clients had usable backups of their data available off-site, while others have been working with outside experts to independently negotiate and pay the ransom for their practice only.