It might be difficult to fathom how this isn't already mandatory, but Microsoft Corp. says it will soon force all Cloud Solution Providers (CSPs) that help companies manage their Office365 accounts to use multi-factor authentication. The move comes amid a noticeable uptick in phishing and malware attacks targeting CSP employees and contractors.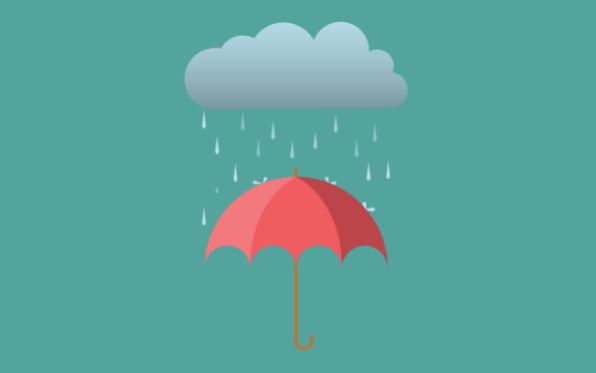 When an organization buys Office365 licenses from a reseller partner, the partner is granted administrative privileges in order to help the organization set up the tenant and establish the initial administrator account. Microsoft says customers can remove that administrative access if they don't want or need the partner to have access after the initial setup.
But many companies partner with a CSP simply to gain more favorable pricing on software licenses — not necessarily to have someone help manage their Azure/O365 systems. And those entities are more likely to be unaware that just by virtue of that partnership they are giving someone at their CSP (or perhaps even outside contractors working for the CSP) full access to all of their organization's email and files stored in the cloud.
This is exactly what happened with a company whose email systems were rifled through by intruders who broke into PCM Inc., the world's sixth-largest CSP. The firm had partnered with PCM because doing so was far cheaper than simply purchasing licenses directly from Microsoft, but its security team was unaware that a PCM employee or contractor maintained full access to all of their employees'email and documents in Office365.
As it happened, the PCM employee was not using multi-factor authentication. And when that PCM employee's account got hacked, so too did many other PCM customers.
KrebsOnSecurity pinged Microsoft this week to inquire whether there was anything the company could be doing to better explain this risk to customers and CSP partners. In response, Microsoft said while its guidance has always been for partners to enable and require multi-factor authentication for all administrators or agent users in the partner tenants, it would soon be making it mandatory. Continue reading →