We don't yet know the root cause(s) that forced Marriott this week to disclose a four-year-long breach involving the personal and financial information of 500 million guests of its Starwood hotel properties. But anytime we see such a colossal intrusion go undetected for so long, the ultimate cause is usually a failure to adopt the most important principle in cybersecurity defense that applies to both corporations and consumers: Assume you are compromised.
TO COMPANIES
For companies, this principle means accepting the notion that it is no longer possible to keep the bad guys out of your networks entirely. This doesn't mean abandoning all tenets of traditional defense, such as quickly applying software patches and using technologies to block or at least detect malware infections.
It means accepting that despite how many resources you expend trying to keep malware and miscreants out, all of this can be undone in a flash when users click on malicious links or fall for phishing attacks. Or a previously unknown security flaw gets exploited before it can be patched. Or any one of a myriad other ways attackers can win just by being right once, when defenders need to be right 100 percent of the time.
The companies run by leaders and corporate board members with advanced security maturity are investing in ways to attract and retain more cybersecurity talent, and arranging those defenders in a posture that assumes the bad guys will get in.
This involves not only focusing on breach prevention, but at least equally on intrusion detection and response. It starts with the assumption that failing to respond quickly when an adversary gains an initial foothold is like allowing a tiny cancer cell to metastasize into a much bigger illness that — left undetected for days, months or years — can cost the entire organism dearly.
The companies with the most clueful leaders are paying threat hunters to look for signs of new intrusions. They're reshuffling the organizational chart so that people in charge of security report to the board, the CEO, and/or chief risk officer — anyone but the Chief Technology Officer.
They're constantly testing their own networks and employees for weaknesses, and regularly drilling their breach response preparedness (much like a fire drill). And, apropos of the Marriott breach, they are finding creative ways to cut down on the volume of sensitive data that they need to store and protect.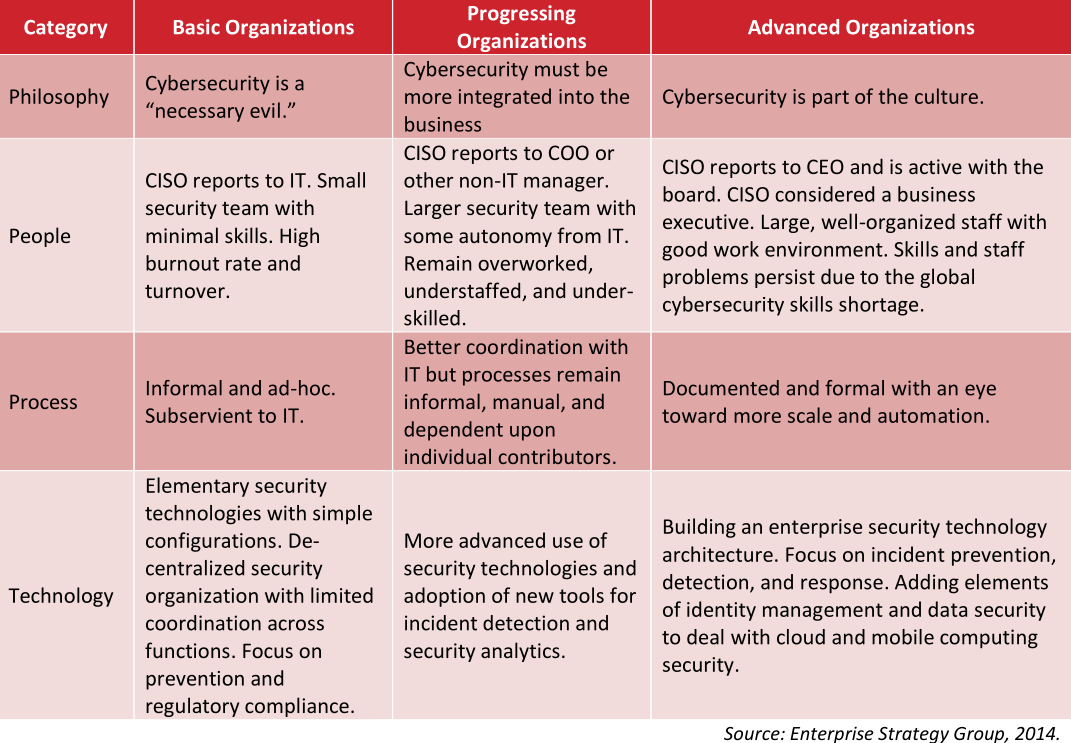 TO INDIVIDUALS
Likewise for individuals, it pays to accept two unfortunate and harsh realities:
Reality #1: Bad guys already have access to personal data points that you may believe should be secret but which nevertheless aren't, including your credit card information, Social Security number, mother's maiden name, date of birth, address, previous addresses, phone number, and yes — even your credit file.

Reality #2: Any data point you share with a company will in all likelihood eventually be hacked, lost, leaked, stolen or sold — usually through no fault of your own. And if you're an American, it means (at least for the time being) your recourse to do anything about that when it does happen is limited or nil.
Marriott is offering affected consumers a year's worth of service from a company owned by security firm Kroll that advertises the ability to scour cybercrime underground markets for your data. Should you take them up on this offer? It probably can't hurt as long as you're not expecting it to prevent some kind of bad outcome. But once you've accepted Realities #1 and #2 above it becomes clear there is nothing such services could tell you that you don't already know.
Once you've owned both of these realities, you realize that expecting another company to safeguard your security is a fool's errand, and that it makes far more sense to focus instead on doing everything you can to proactively prevent identity thieves, malicious hackers or other ne'er-do-wells from abusing access to said data.
This includes assuming that any passwords you use at one site will eventually get hacked and leaked or sold online (see Reality #2), and that as a result it is an extremely bad idea to re-use passwords across multiple Web sites. For example, if you used your Starwood password anywhere else, that other account you used it at is now at a much higher risk of getting compromised. Continue reading →