Many organizations are already struggling to combat cybersecurity threats from ransomware purveyors and state-sponsored hacking groups, both of which tend to take days or weeks to pivot from an opportunistic malware infection to a full blown data breach. But few organizations have a playbook for responding to the kinds of virtual "smash and grab" attacks we've seen recently from LAPSUS$, a juvenile data extortion group whose short-lived, low-tech and remarkably effective tactics have put some of the world's biggest corporations on edge.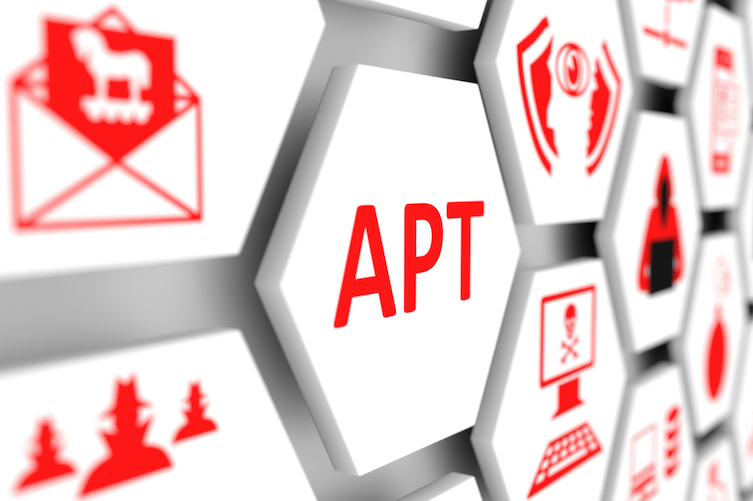 Since surfacing in late 2021, LAPSUS$ has gained access to the networks or contractors for some of the world's largest technology companies, including Microsoft, NVIDIA, Okta and Samsung. LAPSUS$ typically threatens to release sensitive data unless paid a ransom, but with most victims the hackers ended up publishing any information they stole (mainly computer source code).
Microsoft blogged about its attack at the hands of LAPSUS$, and about the group targeting its customers. It found LAPSUS$ used a variety of old-fashioned techniques that seldom show up in any corporate breach post-mortems, such as:
-targeting employees at their personal email addresses and phone numbers;
-offering to pay $20,000 a week to employees who give up remote access credentials;
-social engineering help desk and customer support employees at targeted companies;
-bribing/tricking employees at mobile phone stores to hijack a target's phone number;
-intruding on their victims' crisis communications calls post-breach.
If these tactics sound like something you might sooner expect from spooky, state-sponsored "Advanced Persistent Threat" or APT groups, consider that the core LAPSUS$ members are thought to range in age from 15 to 21. Also, LAPSUS$ operates on a shoestring budget and is anything but stealthy: According to Microsoft, LAPSUS$ doesn't seem to cover its tracks or hide its activity. In fact, the group often announces its hacks on social media.
ADVANCED PERSISTENT TEENAGERS
This unusual combination makes LAPSUS$ something of an aberration that is probably more aptly referred to as "Advanced Persistent Teenagers," said one CXO at a large organization that recently had a run-in with LAPSUS$.
"There is a lot of speculation about how good they are, tactics et cetera, but I think it's more than that," said the CXO, who spoke about the incident on condition of anonymity. "They put together an approach that industry thought suboptimal and unlikely. So it's their golden hour."
LAPSUS$ seems to have conjured some worst-case scenarios in the minds of many security experts, who worry what will happen when more organized cybercriminal groups start adopting these techniques.
"LAPSUS$ has shown that with only $25,000, a group of teenagers could get into organizations with mature cybersecurity practices," said Amit Yoran, CEO of security firm Tenable and a former federal cybersecurity czar, testifying last week before the House Homeland Security Committee. "With much deeper pockets, focus, and mission, targeting critical infrastructure. That should be a sobering, if not terrifying, call to action."
My CXO source said LAPSUS$ succeeds because they simply refuse to give up, and just keep trying until someone lets them in.
"They would just keep jamming a few individuals to get [remote] access, read some onboarding documents, enroll a new 2FA [two-factor authentication method] and exfiltrate code or secrets, like a smash-and-grab," the CXO said. "These guys were not leet, just damn persistent." Continue reading →