The Internal Revenue Service has re-enabled a service on its Web site that allows taxpayers to get a copy of their previous year's tax transcript. The renewed effort to beef up taxpayer authentication methods at irs.gov comes more than a year after the agency disabled the transcript service because tax refund fraudsters were using it to steal sensitive data on consumers.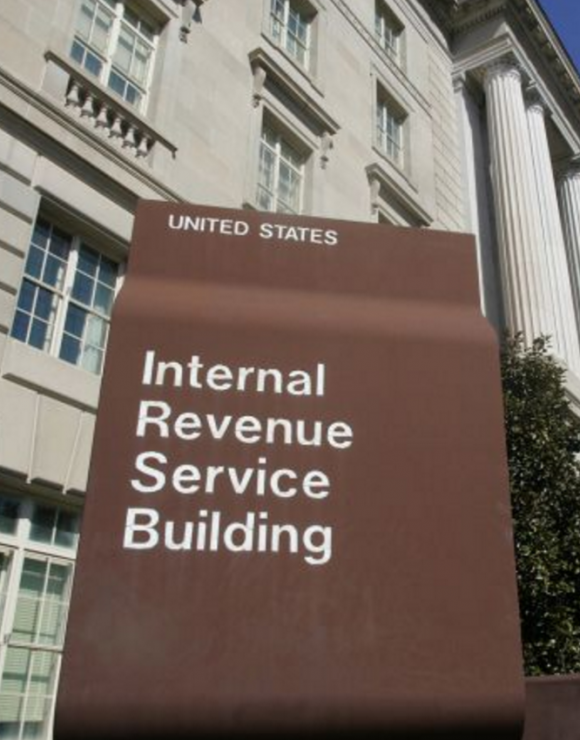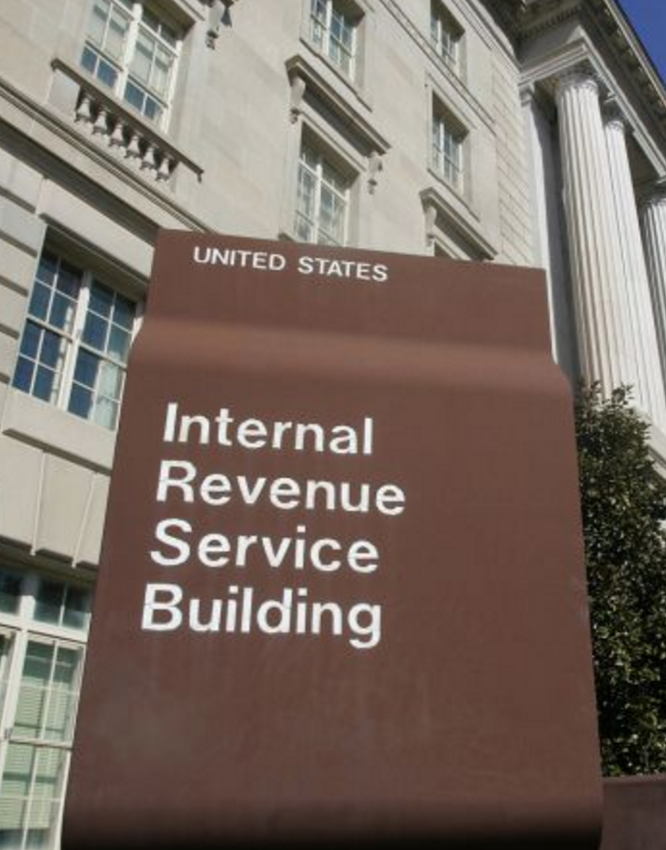 During the height of tax-filing season in 2015, KrebsOnSecurity warned that identity thieves involved in tax refund fraud with the IRS were using irs.gov's "Get Transcript" feature to glean salary and personal information they didn't already have on targeted taxpayers. In May 2015, the IRS suspended the Get Transcript feature, citing its abuse by fraudsters and noting that some 100,000 taxpayers may have been victimized as a result.
In August 2015, the agency revised those estimates up to 330,000, but in February 2016, the IRS again more than doubled its estimate, saying the actual number of victims was probably closer to 724,000.
So exactly how does the new-and-improved Get Transcript feature validate that taxpayers who are requesting information aren't cybercriminal imposters? According to the IRS's Get Transcript FAQ, the visitor needs to supply a Social Security number (SSN) and have the following:
immediate access to your email account to receive a confirmation code;
name, birthdate, mailing address, and filing status from your most recent tax return;
an account number from either a credit card, auto loan, mortgage, home equity loan or home equity line of credit;
a mobile phone number with your name on the account.
"If you previously registered to use IRS Get Transcript Online, Identity Protection PIN, Online Payment Agreement, or ePostcard online services, log in with the same username and password you chose before," the IRS said. "You'll need to provide a financial account number and mobile phone number if you haven't already done so."
The agency said it will then verify your financial account number and mobile phone number with big-three credit bureau Equifax. Readers who have taken my advice and placed a security freeze on their credit files will need to request a temporary thaw in that freeze with Equifax before attempting to verify their identity with the IRS. Continue reading →