Most readers here have likely heard or read various prognostications about the impending doom from the proliferation of poorly-secured "Internet of Things" or IoT devices. Loosely defined as any gadget or gizmo that connects to the Internet but which most consumers probably wouldn't begin to know how to secure, IoT encompasses everything from security cameras, routers and digital video recorders to printers, wearable devices and "smart" lightbulbs.
Throughout 2016 and 2017, attacks from massive botnets made up entirely of hacked IoT devices had many experts warning of a dire outlook for Internet security. But the future of IoT doesn't have to be so bleak. Here's a primer on minimizing the chances that your IoT things become a security liability for you or for the Internet at large.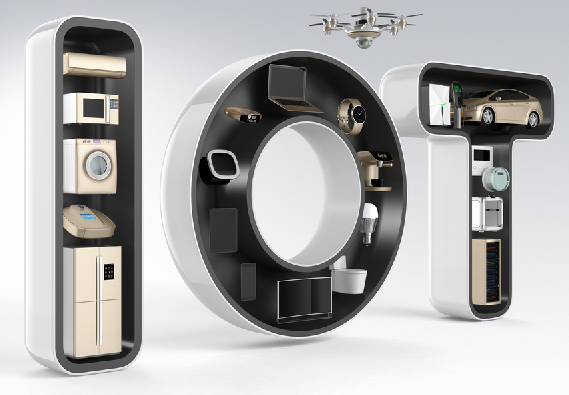 -Rule #1: Avoid connecting your devices directly to the Internet — either without a firewall or in front it, by poking holes in your firewall so you can access them remotely. Putting your devices in front of your firewall is generally a bad idea because many IoT products were simply not designed with security in mind and making these things accessible over the public Internet could invite attackers into your network. If you have a router, chances are it also comes with a built-in firewall. Keep your IoT devices behind the firewall as best you can.
-Rule #2: If you can, change the thing's default credentials to a complex password that only you will know and can remember. And if you do happen to forget the password, it's not the end of the world: Most devices have a recessed reset switch that can be used to restore to the thing to its factory-default settings (and credentials). Here's some advice on picking better ones.
I say "if you can," at the beginning of Rule #2 because very often IoT devices — particularly security cameras and DVRs — are so poorly designed from a security perspective that even changing the default password to the thing's built-in Web interface does nothing to prevent the things from being reachable and vulnerable once connected to the Internet.
Also, many of these devices are found to have hidden, undocumented "backdoor" accounts that attackers can use to remotely control the devices. That's why Rule #1 is so important. Continue reading →