Hard to believe we've gone another revolution around the Sun: Today marks the 9th anniversary of KrebsOnSecurity.com!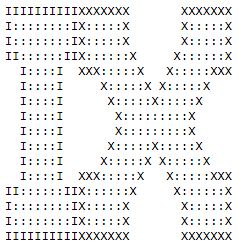 This past year featured some 150 blog posts, but as usual the biggest contribution to this site came from the amazing community of readers here who have generously contributed their knowledge, wit and wisdom in more than 10,000 comments.
Speaking of generous contributions, more than 100 readers have expressed their support in 2018 via PayPal donations to this site. The majority of those funds go toward paying for subscription-based services that KrebsOnSecurity relies upon for routine data gathering and analysis. Thank you.
Your correspondence and tips have been invaluable, so by all means keep them coming. For the record, I'm reachable via a variety of means, including email, the contact form on this site, and of course Facebook, LinkedIn, and Twitter (direct messages are open to all). For more secure and discreet communications, please consider reaching out via Keybase, Wicker (krebswickr), or Signal (by request). Continue reading →